A few weeks ago, I won an Avon gift card from
Julie the Army Wife
. I wanted to show you what I got, and since I want to wear it on Easter, I thought I was show you what I have planned for Millie as well. I went into the pregnancy thinking I'd be clueless with girly stuff, but there's just something about baby dresses.
I got her sweet little linen dress at a thrift store for $3.00. It's a Baby Gap dress, and their current similar styles are about $35.00! I love the little puffed sleeves.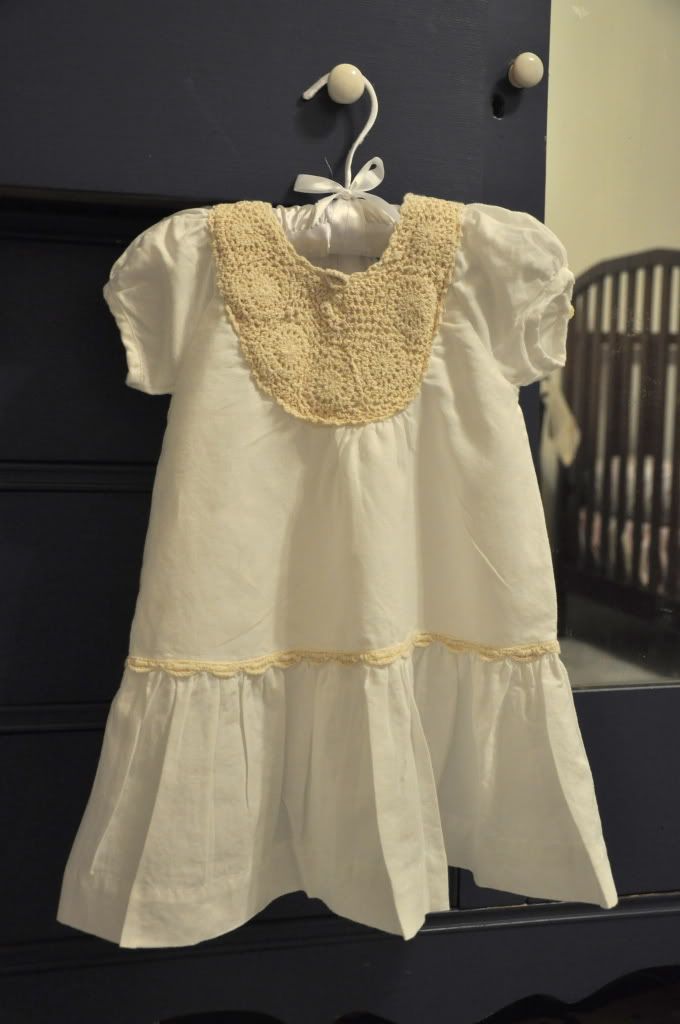 An up close view of the crochet detail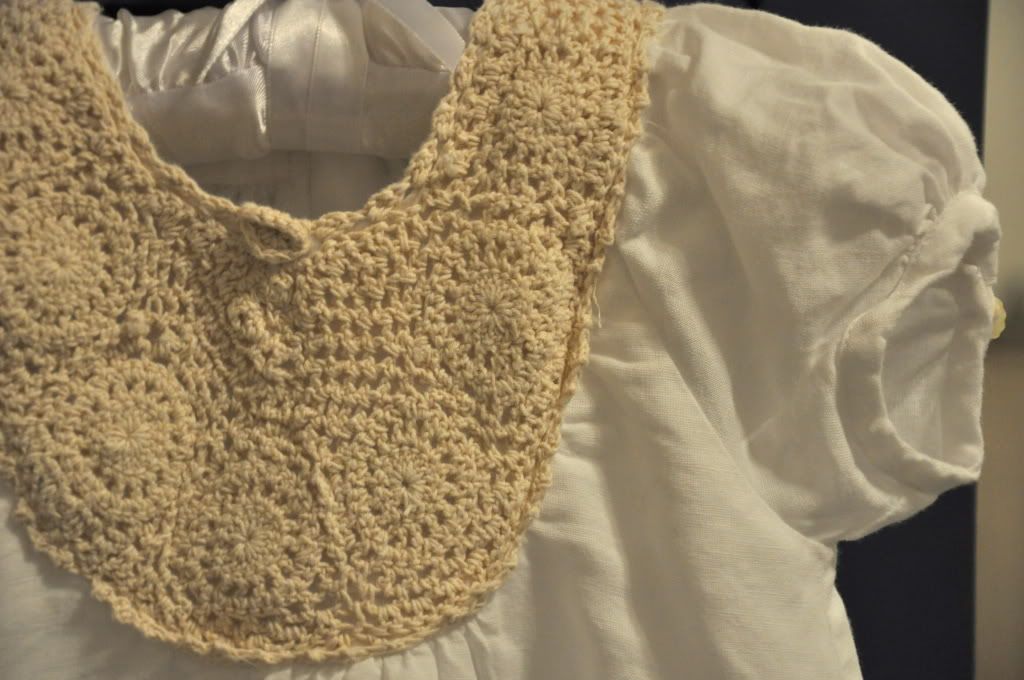 A white and cream pinstriped jacket- a hand-me-down from Millie's cousin, Becca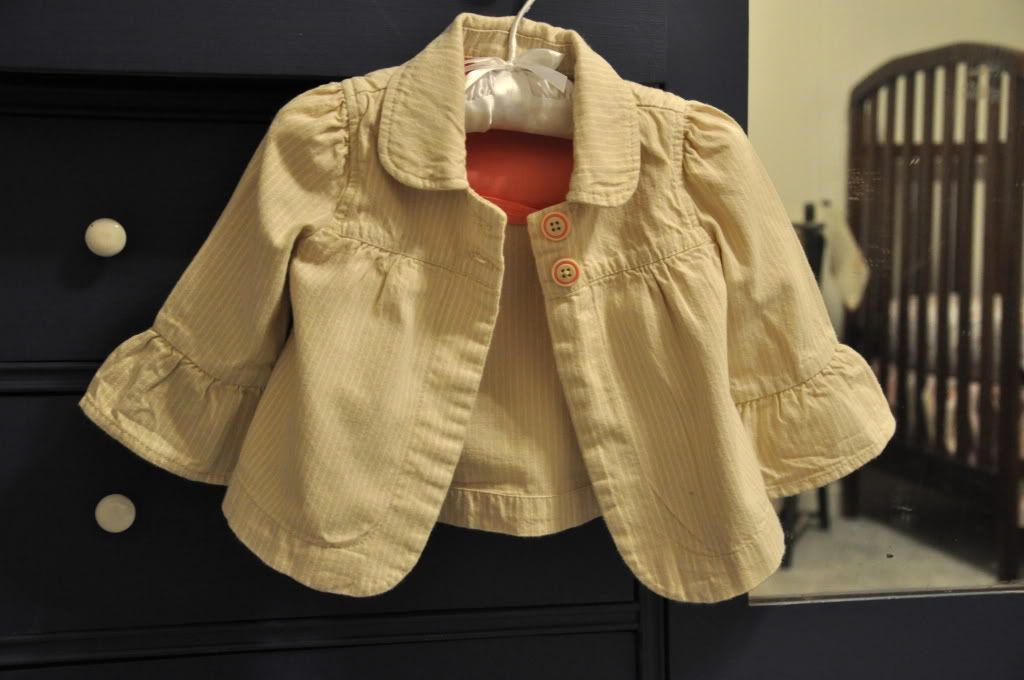 A headband from one of my great loves- Target. I'm slightly torn about not having a traditional Easter bonnet, but this matches the dress perfectly. Maybe next year!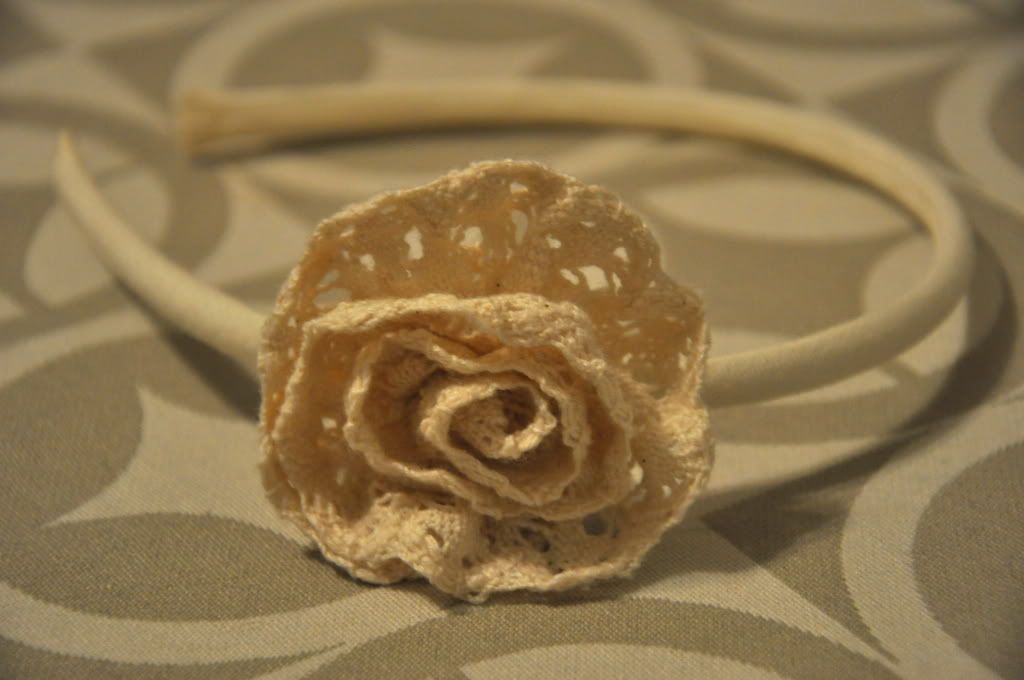 I'm thinking these shoes, another Becca hand-me-down. Hopefully it's warm enough for them.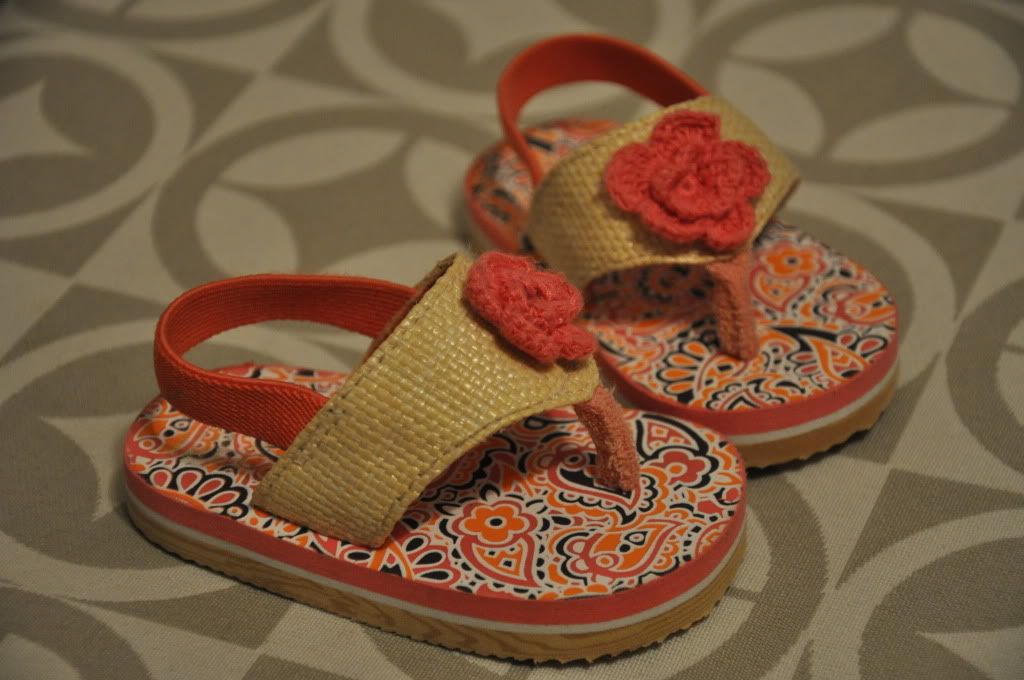 And finally, here are a few of my buys with the Avon giftcard, besides the lipstick and lotion I got.
I'm not really a lipstick kind of girl, but I want to be. So this will be my foray into glamour, I suppose.
This is the dress I got- cotton eyelet, and just simple and springy.
It will probably be much to chilly to wear it on Easter, but that was the plan when I got it.
Eyelet detail
And these earrings called to me. I know that the pearls might match better, but Monday's blue sparklies are definitely needing to be worn, and soon.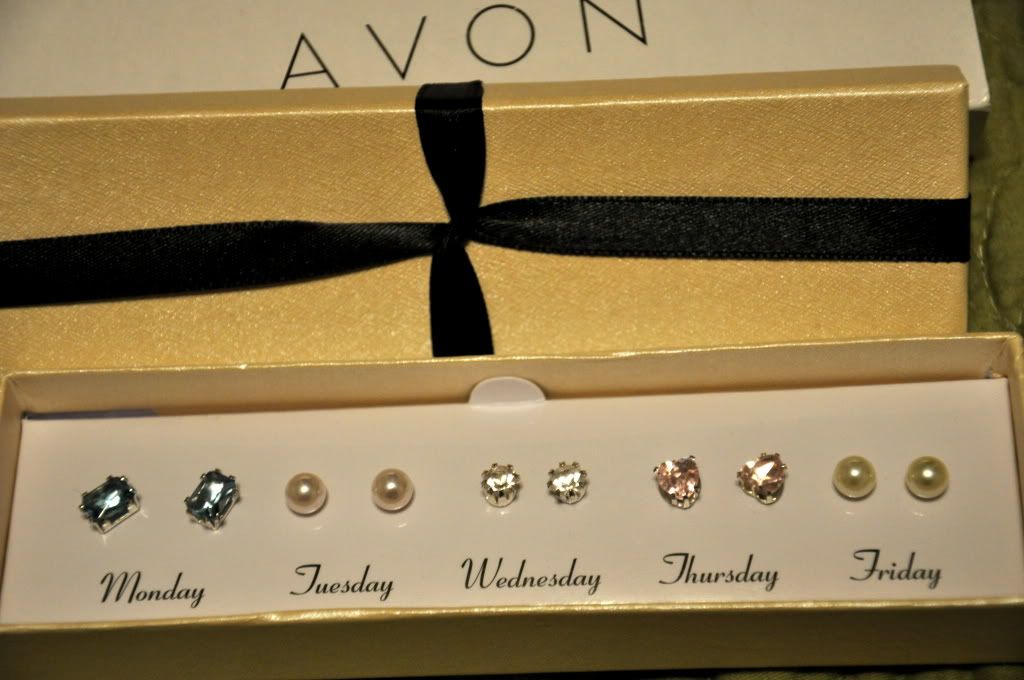 I have a very, very small Easter basket for Millie planned- for pictures more than anything,
since I doubt she'll remember it the next day, let alone years from now.
But those pictures will have to wait until Easter, so she can pose in her pretty dress!