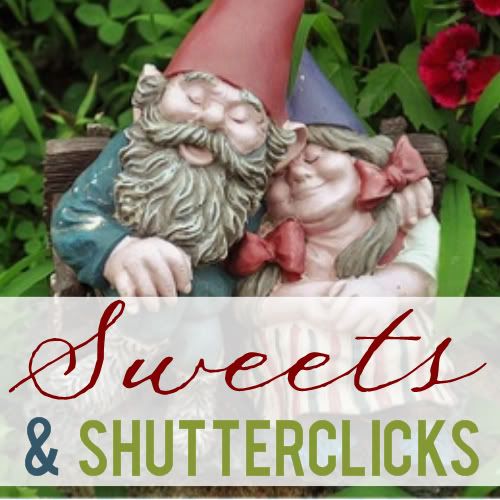 A migraine has taken me away from blogworld today,
at least here.

But go check out my guest post
at a fellow Chamabana blogger's site-
Sweets and Shutterclicks.
I'm writing about something delicious I made this week!
And don't forget-
today is the last day to enter
the Card Gnome giveaway
for $50 of greeting cards!
I'll announce a winner tonight.