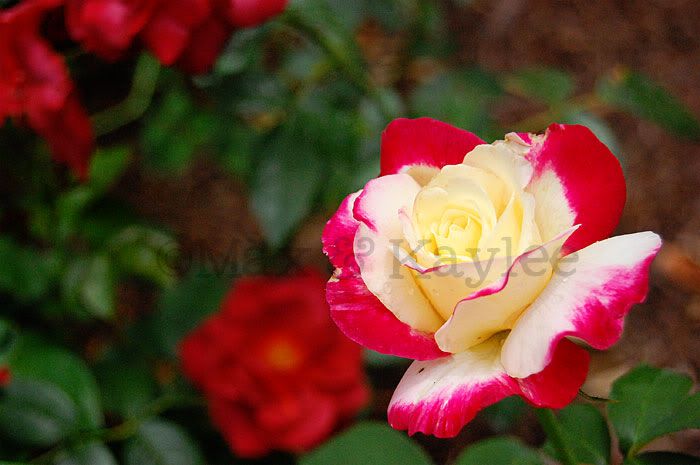 Today's giveaway comes to you from Kaylee of
Max & Kaylee
! Kaylee is one of the bloggers I wish lived down the street from me- she's such a sweetheart, has the most adorable family in blogland, and her photography makes me wish I had her talent! She's definitely a favorite read.
Here's a little bit about the blog:
Max & Kaylee is a blog written by Kaylee: current SAHM, proud Marine wife, and Basset Hound owner. I love Jesus, coffee, DIY projects, cooking/baking, taking pictures, being outside, laughing, and the sunshine. I write about our life and the adventures we encounter along the way.
Kaylee will be giving one winner
3 high-quality prints of the photos in this post, either in 4x6, 5x7 or 8x10- whichever you choose! The photos can also be matted, per the winner's request. Custom and unique- now you just have to decide if you'd like them for yourself or want to make them a great Christmas gift to someone special!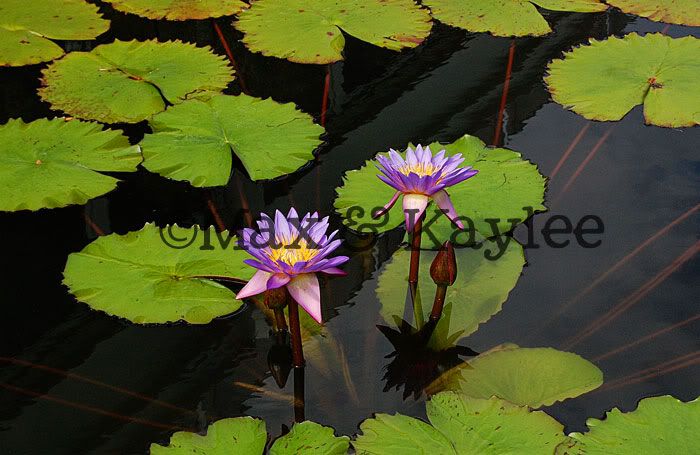 Leave one comment for each entry. Please include your email address if it's not stored in Blogger.
Remember, to enter any of the Christmas giveaways, you must be a follower of this blog.
How to enter:
The giveaway will end 1 week from today,