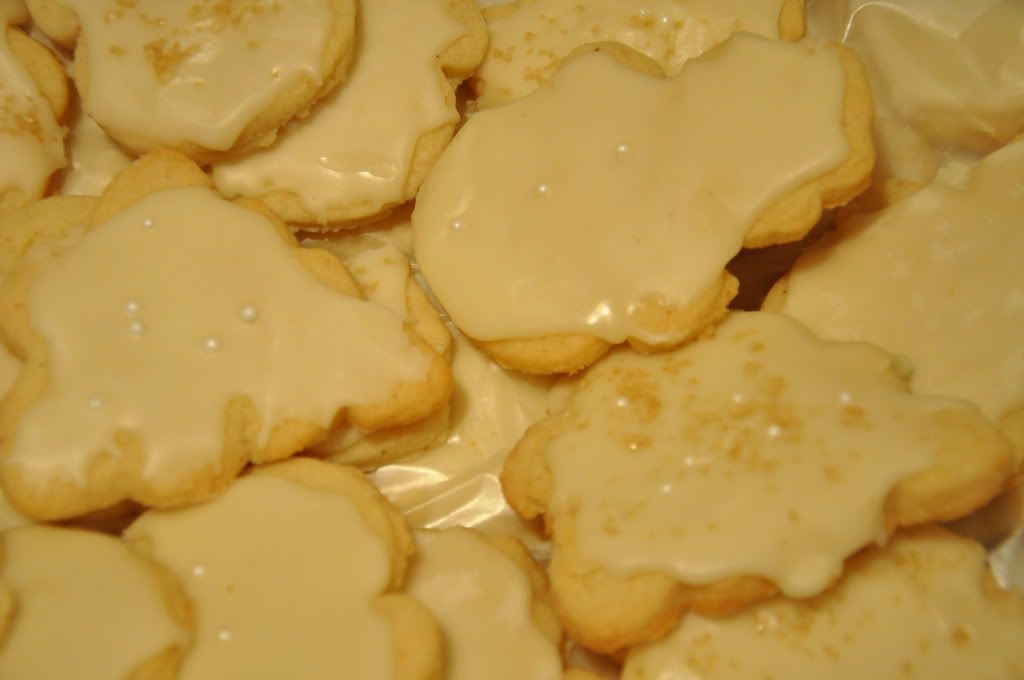 We had
a lot
to eat on Christmas. I know everyone says that, but I've
never
baked so much in all my life. After some Googling and Pinterest, I decided all these deserts
must
be made. I should have remembered to keep a full pot of coffee hot while I made them...
Here is the rundown:
*
Orange gingerbread cookies with rum icing
(
Delicious
. These were my favorite to eat- but the dough was so unbelievably impossible to work with that I felt like setting the bowl in the street and running over it with the car. Needless to say, I won't be making them again.)
*
Christmas wreathes
(I ended up running out of steam before I could make them.)
I found a label template and made up little cards to display. It was more to make sure people knew what was what than it was to be cute, but I liked the look of them.
Did I mention it was a lot of food? This doesn't even include actual nutrition and substance- it's just the dessert section. We gave plates and bags to anyone who volunteered to take them, sent some with Sky to work, and even took a plate over to our
crazy neighbor
. I'm not exactly sure why I felt like making it all was such a great idea.
Oh, and next time? You're all invited over- at least to take a plate home with you!