The day started with the alarm ringing on my phone. I shut it off groggily, and then remembered- today's the day I'm meeting The Annoyed Army Wife! I bit my nails and thought about what to wear. It felt vaguely like a first date.
It got worse when I opened my closet doors. I found myself thinking, "What would chambanachik wear?" "Oh Lord," I said out loud to myself. After rolling my eyes at myself, I pulled out a sweater and got ready for the day.
I heard a knock at the door, and there she was! It was funny seeing someone who had been a picture and words on a screen turn into someone in 'real life'. My dad had picked Millie up earlier, so A.A.W. and I decided to head out for lunch.
We picked a great Mexican place in town that she used to frequent- she just happened to live here for a couple years during school, in case you didn't know! We walked in and saw a long table full of soldiers. It seemed fitting.
After that, we headed downtown to a place called the Walnut Street Tea Company- a tiny shop full of hundreds of teas, chocolates, and coffee. Because she's lived here, she knew a lot of the fun spots to visit, so I didn't even have to play tour guide. Walnut Street just so happens to be one of my favorite shops in the world.
We wandered around the area, snapping a few pictures, and then walked through campus and the quad. A couple older ladies tried desperately to convert us to something, but they were relived to hear we both believed in God. We ended the walk at the Alma Mater, where I get a couple more photos.
After we got back to the apartment, A.A.W. was able to meet Millie and and play for a few minutes. I think Millie was grateful to have another person reading to her!
As I told her, I don't really leave the house to do anything other than grocery shop anymore. It was so nice to hang out with someone my own age! There isn't a lot of introduction to be done, because, as bloggers, we tend to know more about each other than many of our 'real life' friends. Plus, it's The Annoyed Army Wife- it doesn't get better than that!
(P.S. Read her post about the day here.)
At the Mexican restaurant!
Shopping for tea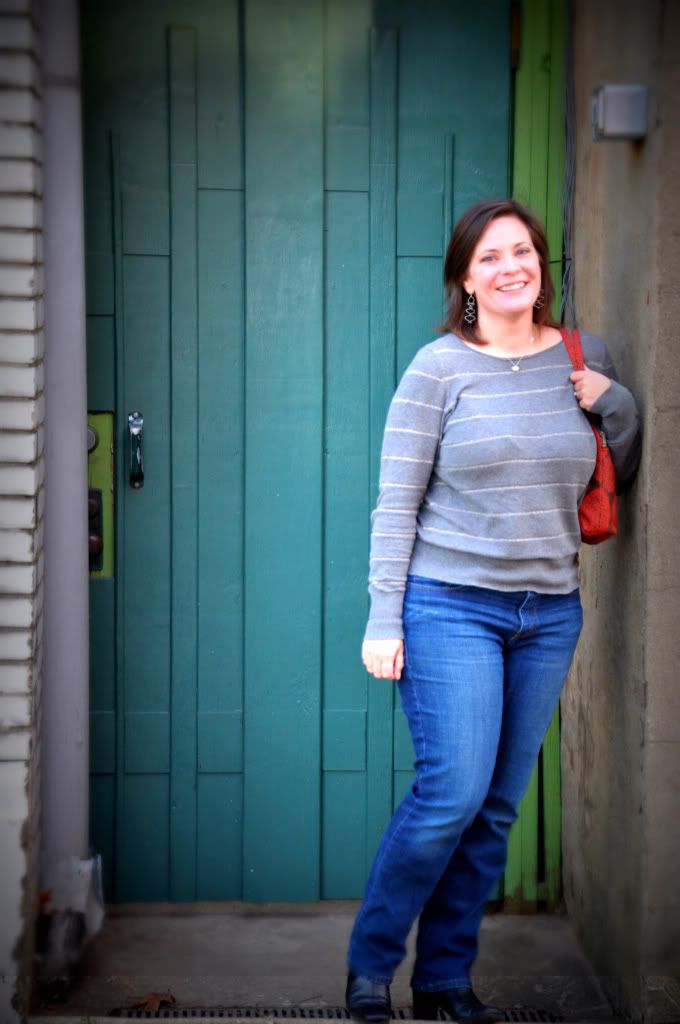 I won't share all the photos from the day, but isn't she sickeningly photogenic?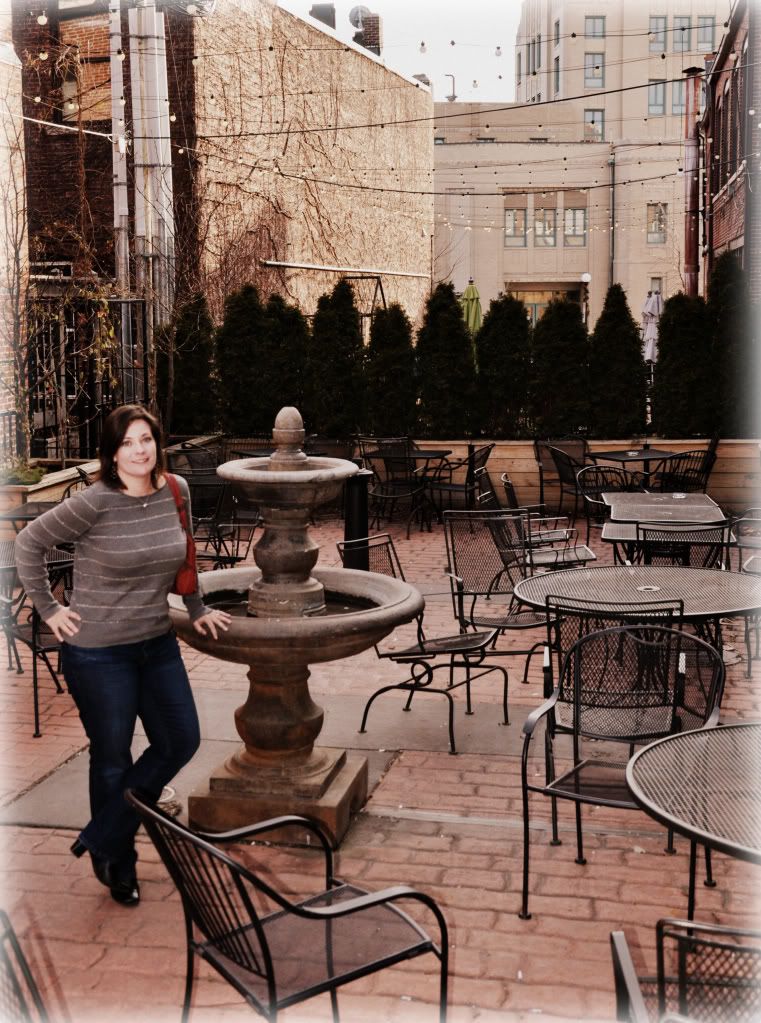 In downtown Champaign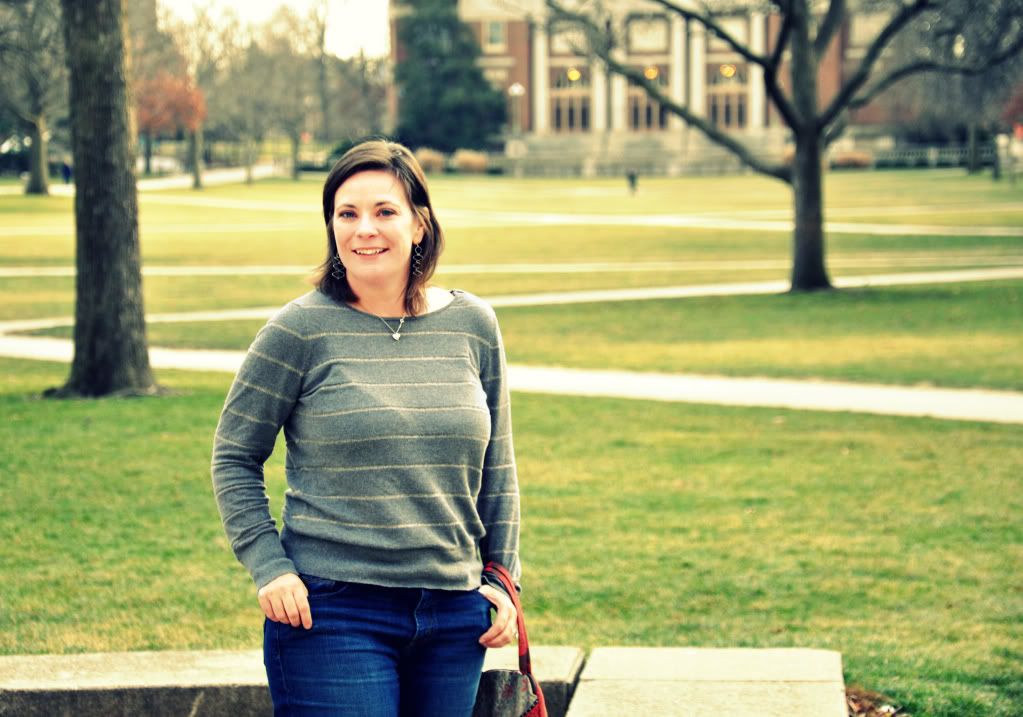 On the U of I Quad
The Alma Mater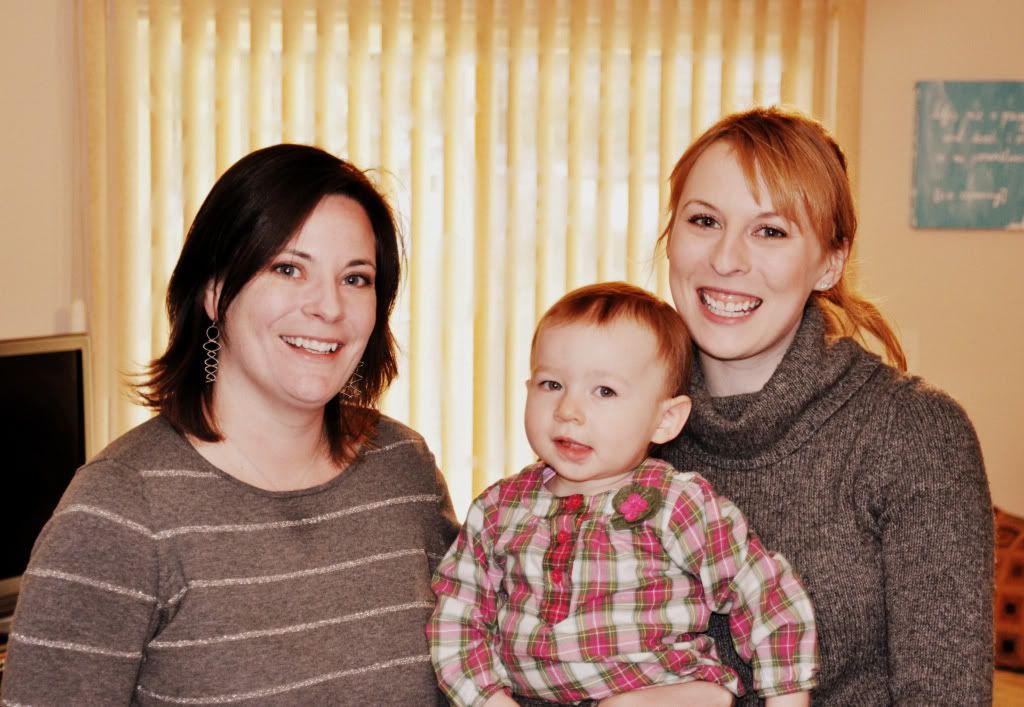 Millie's pretty excited!