Once upon a time, I was young, single, and spent money at salons to be a blonde.
Apparently, I liked taking Myspace-y photos of myself, too.
To be honest, I really, really liked this color on me, but it's definitely not a DIY thing.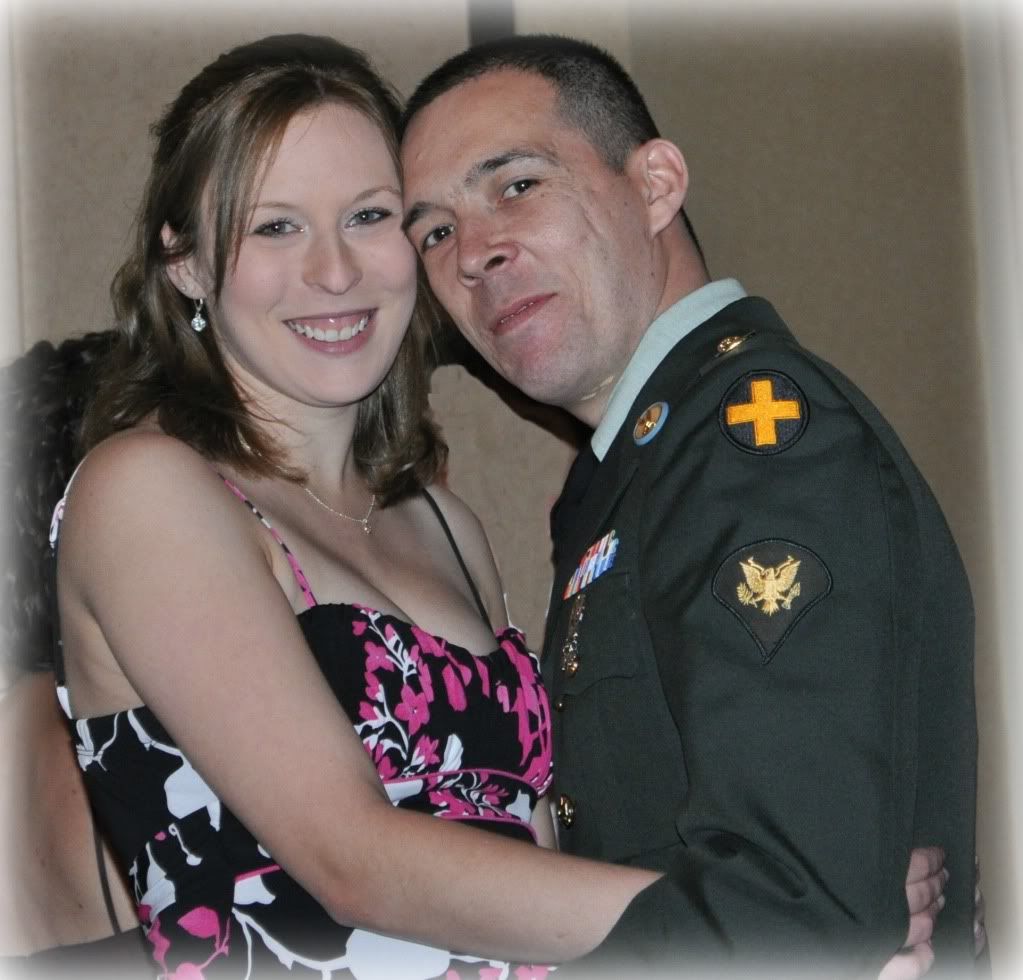 Then I dyed my hair a weird shade of brown in an attempt to get back to my natural color. It wasn't a good look- can you say washed out? (Also, forgive the pregnancy pudge there.)


And finally, this is what I look like right now. I actually dye my hair an ash blonde shade,
but there is so much golden-red in my hair, it comes out like this. I'm wanting a change.
I'd like a cut eventually, but a box of $3 color every several weeks is much cheaper to maintain.
I decided to get on a few websites and play around with their colors.
These are a few I came up with- so I need your help.
Sky doesn't give much input in this area.
(Okay, to be fair, I told him twins of me walked up to him, one with brown hair and one with blonde,
and he was forced to date one. His response was, "Which one of them likes England?" Sigh.)
Also, some people can pull off red or platinum, but I am definitely not one of those people so those are off limits.
Which numbers do you think would be the most flattering on a pale girl like me? I need girl advice!
1. Ahhhh! This was a joke. I look like a weird version of Christina Aguilera.