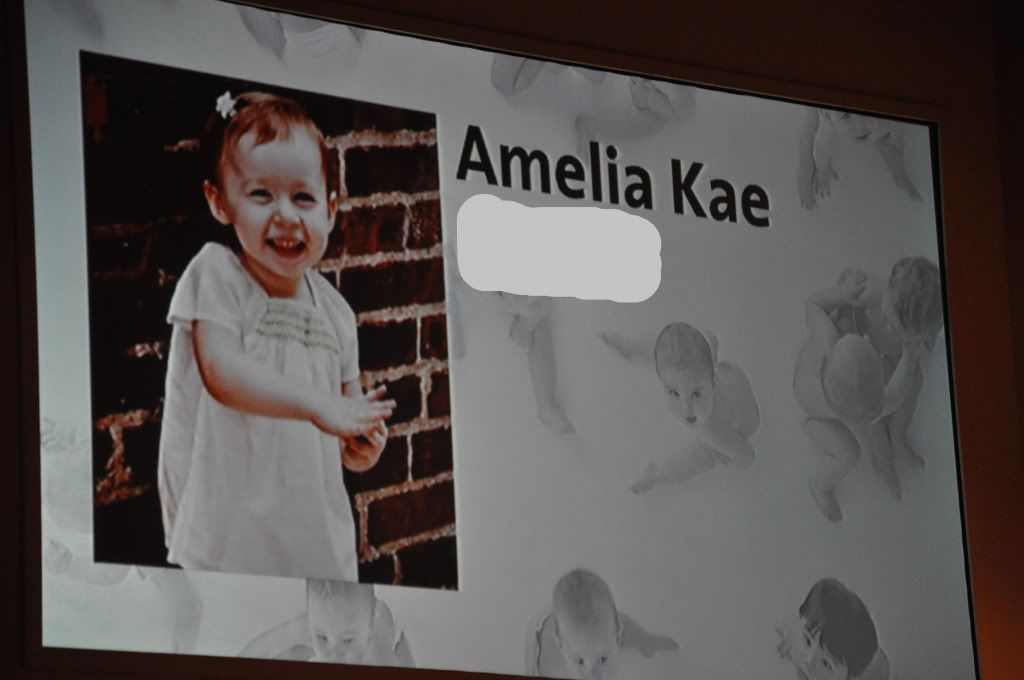 "Your life is made out of the days it's made out of."
When you live your life, sometimes the bad days, the sick days, the living paycheck to paycheck all tend to pile on top of you. Sometimes you forget the good days.
But every now and then, you have a triumphant day or two, like we had this weekend. And you remember how beautiful it all is.
Last Saturday, Millie was dedicated at church. It wasn't a fancy event like a Catholic christening, but it was simple and sweet. She wore a silky, new dress with flowers, and excitedly repeated what I had said in the dressing room at the store, "Oh my
gwosh
! So pretty!" They put her name on the screens, read a little note I wrote, and prayed for our family. Millie could hardly wait to walk in the door before wanting to open the present they gave her.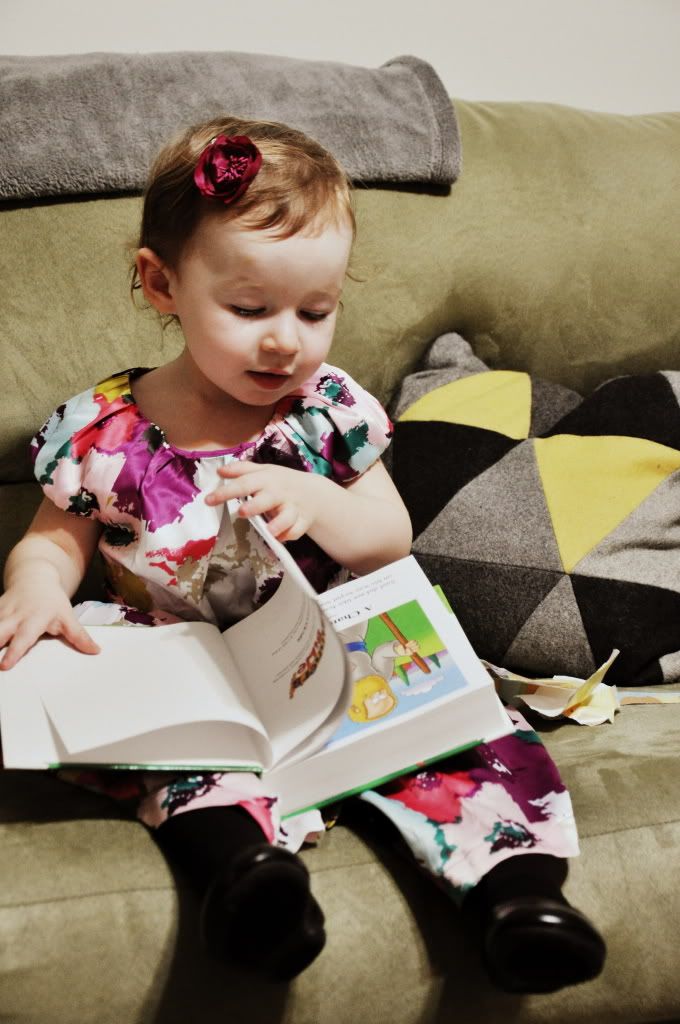 We got home late that night. The next day was Sky's PT test for the Army Reserves, the one that would decide whether he stayed in or not. All these months- a year, nearly- of anticipation, of being unsure, of him exercising at 1 in the morning after a long day at work- everything has built to this.

We hoped, and we waited.
And then, a text came that let me breathe again. He passed. Not only passed, but beat some times he had had in the past. We were so proud.