"The simple things are also the most extraordinary things..."
— Paulo Coelho
Sometimes, it's the simplest things that make us the happiest.
For Millie, it was her very first balloon. Picked up at the farmer's market from the Urbana library booth, she toted this around the rest of the morning. Passersby would smile at me as they watched her bounce up and down, her balloon bouncing with her.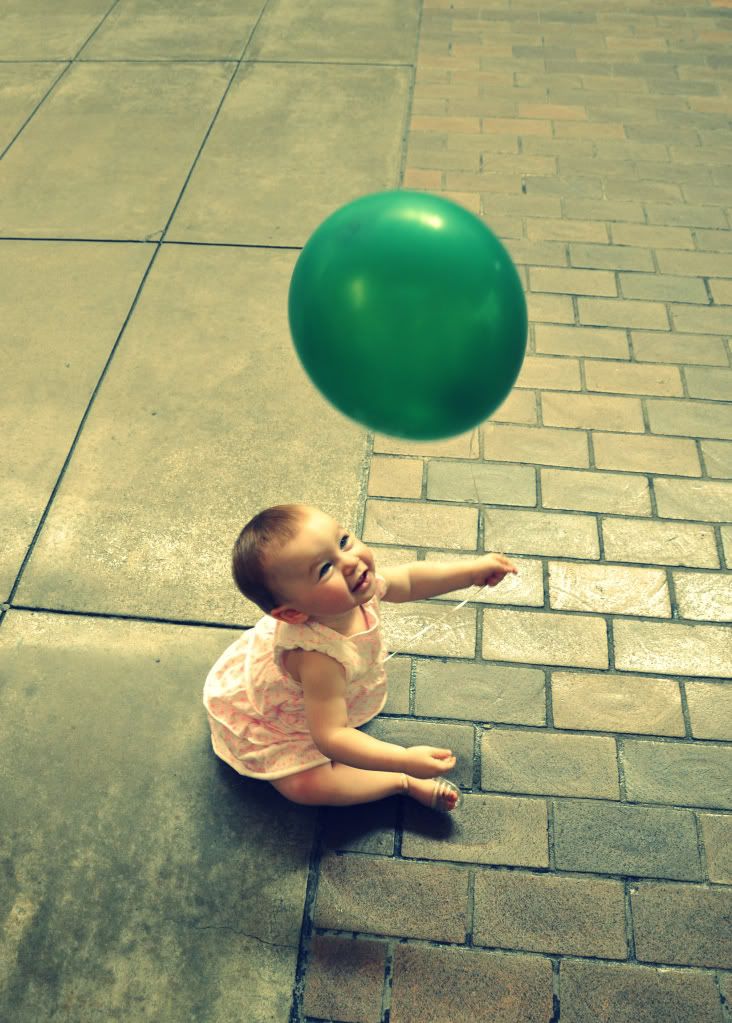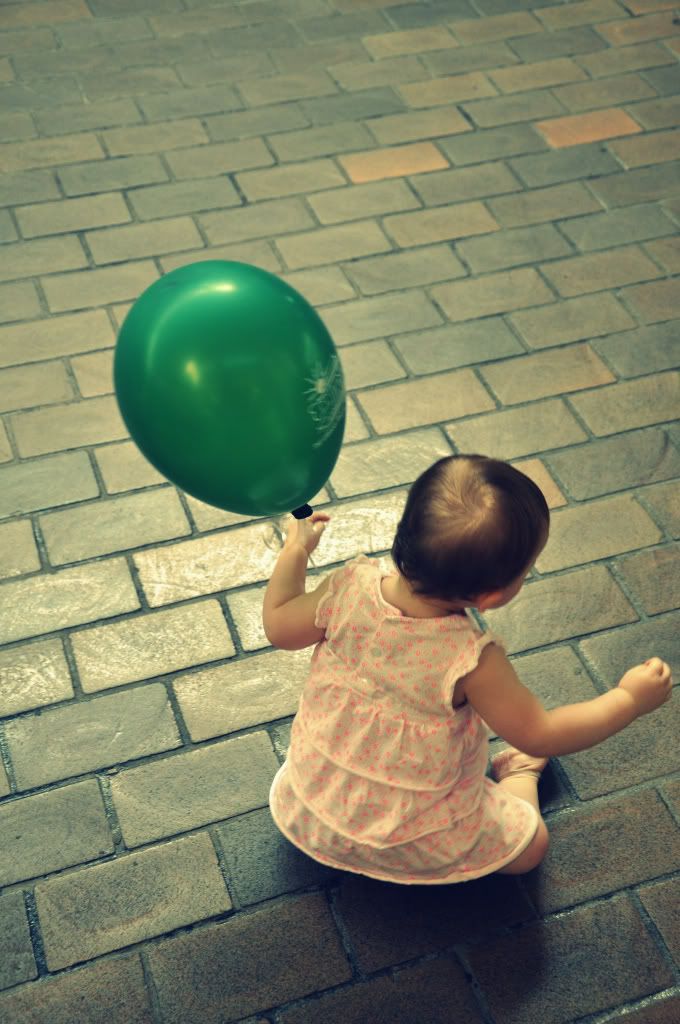 And when her eyelids got heavy on the ride home, she closed them softly, but still kept a hold of her precious treasure.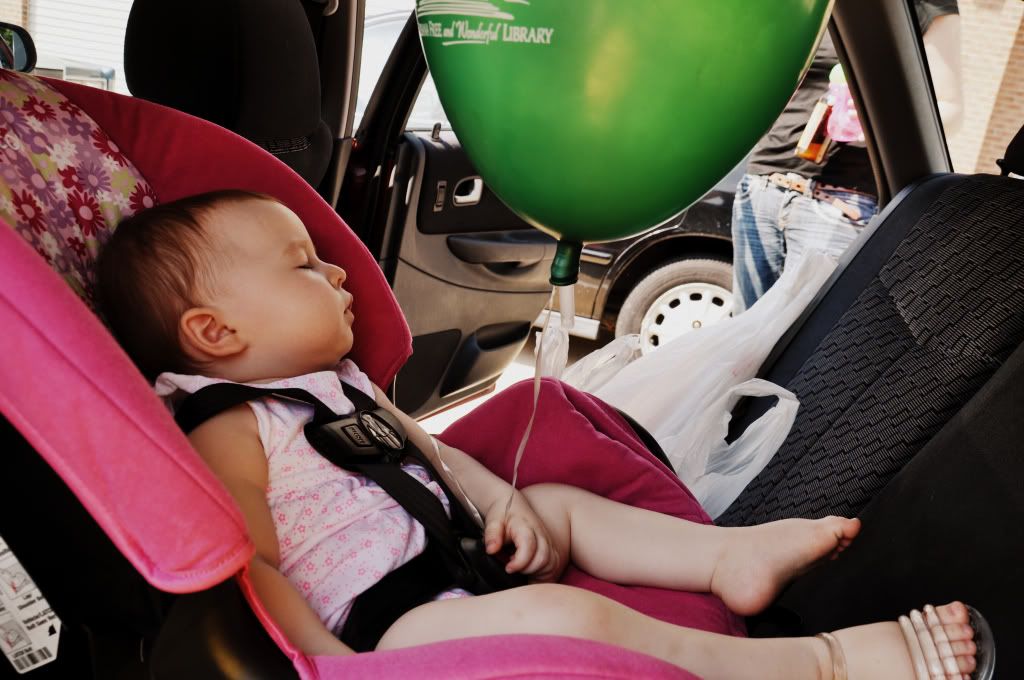 For me, happiness came from finally getting a photo that came somewhat close to showing how beautiful her eyes are now-how they've changed from a deep newborn blue into a lighter, more dimensional blue.
She was eating some cold grapes from the fridge, and I was snapping away...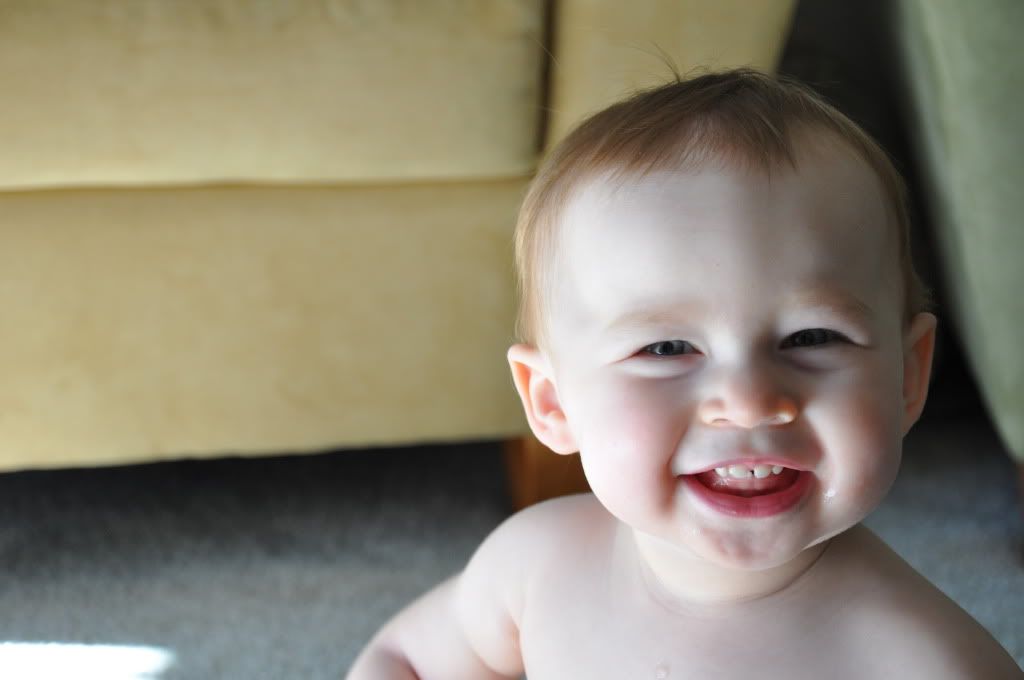 And suddenly, the perfect angle and perfect light was there. There was a tiny bit of juice from her grapes still glimmering on her chin, and she looked straight into the camera. I've never seen a more beautiful girl.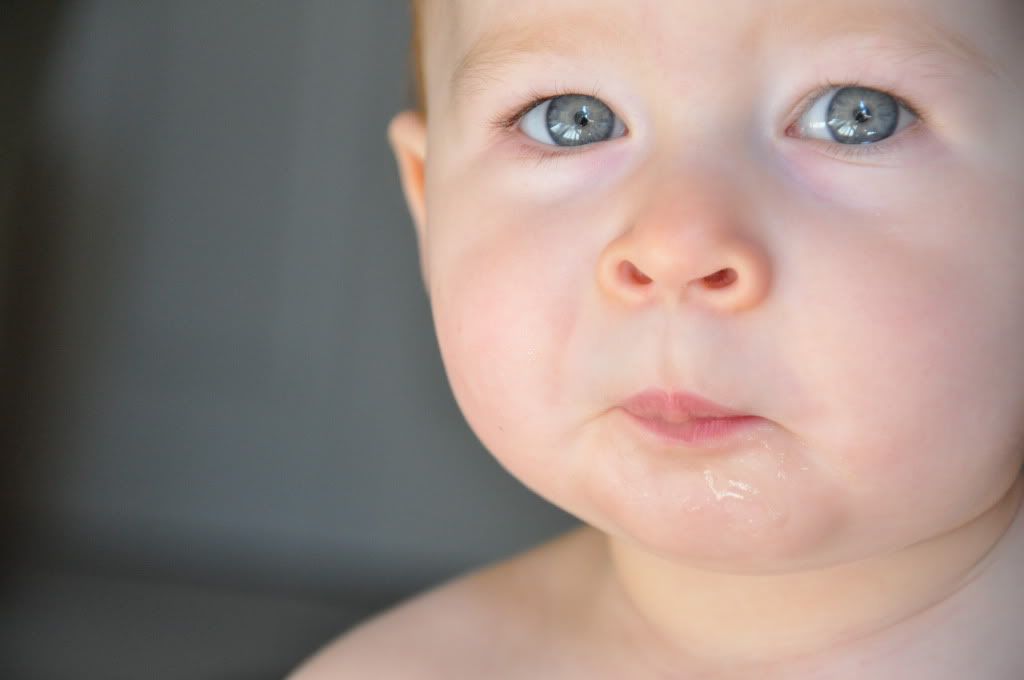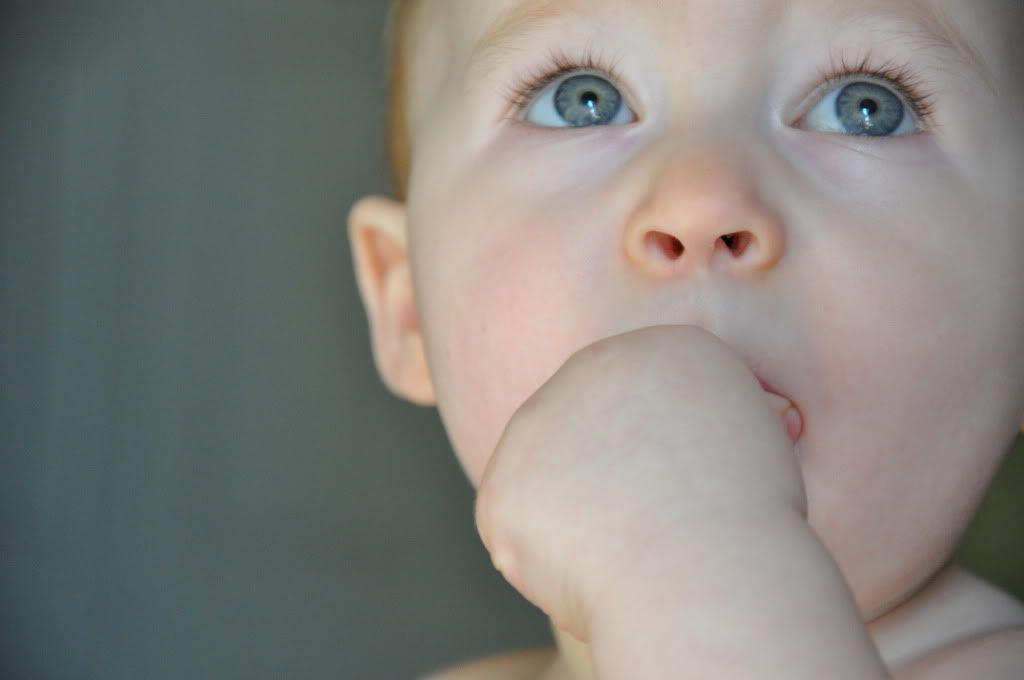 What made you happy today?