It's been warm here in Illinois- flip flop weather even. Finally, it was warm enough to take Millie outside and play.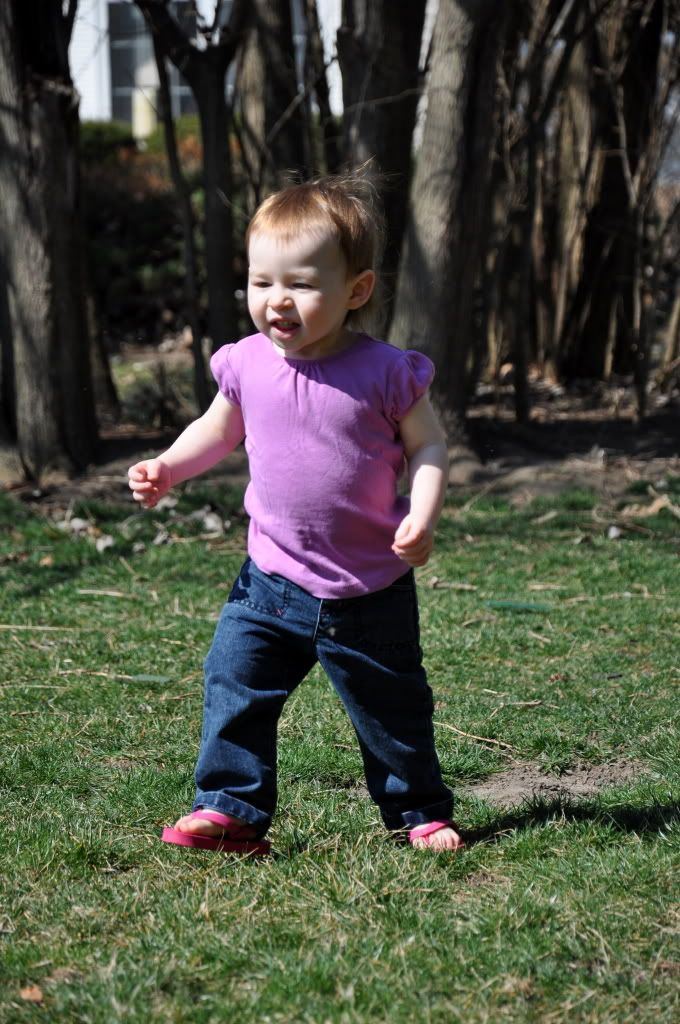 She did lots of skipping around.
And playing catch-well, more like fetch- with Sky.
Then it was time for a break.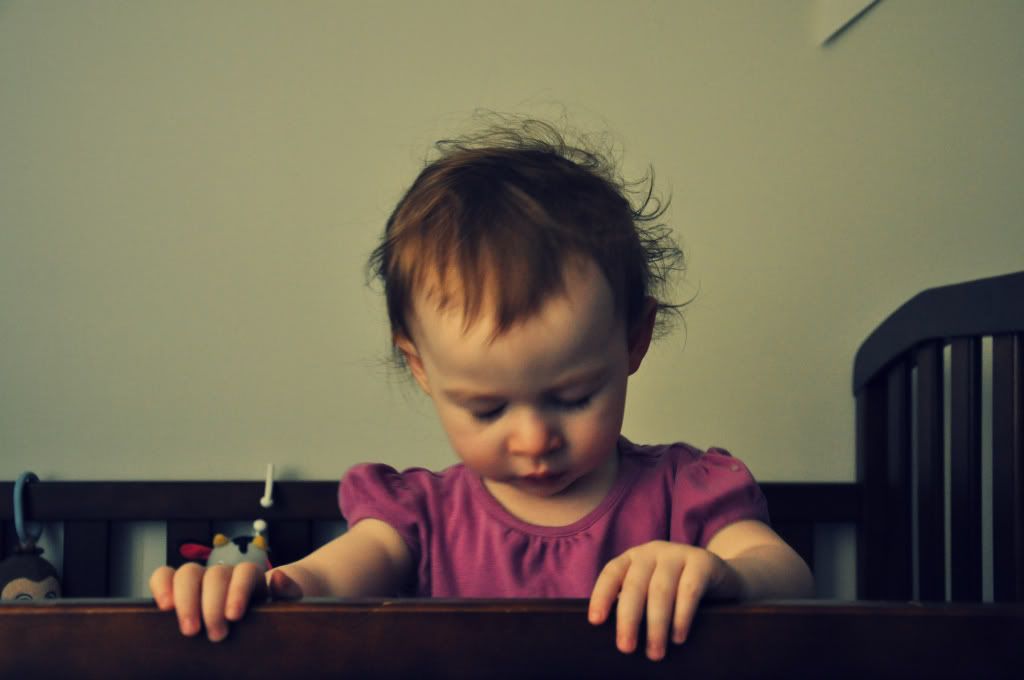 She had some bed-head after that break.
After that, we decided to have our first ever picnic. Milk and Toaster Strudels for me.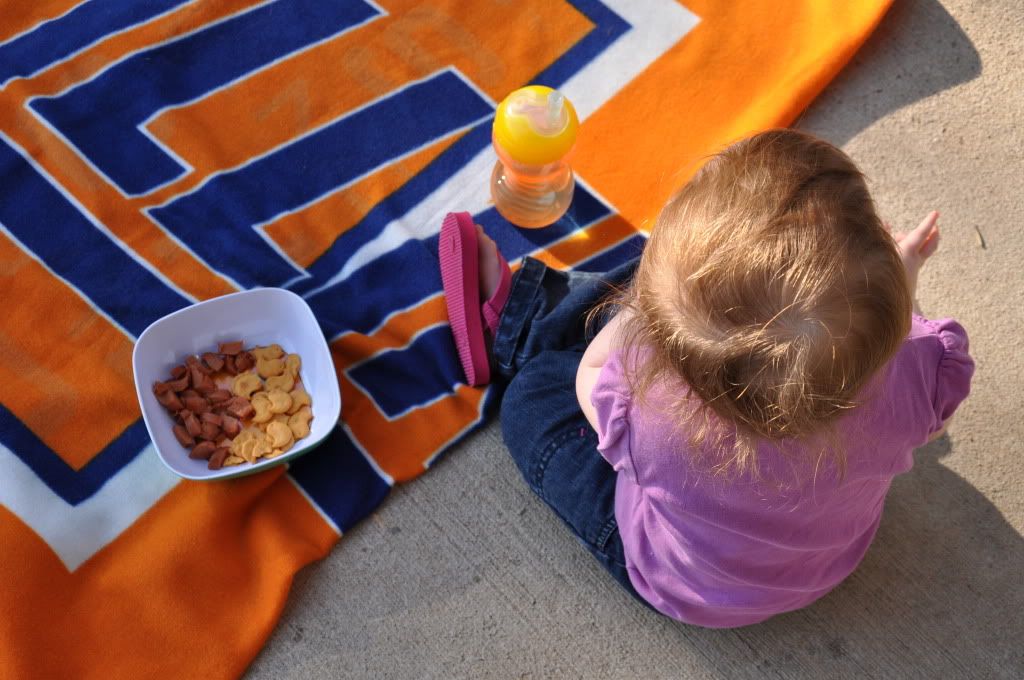 Hot dogs and goldfish crackers for her.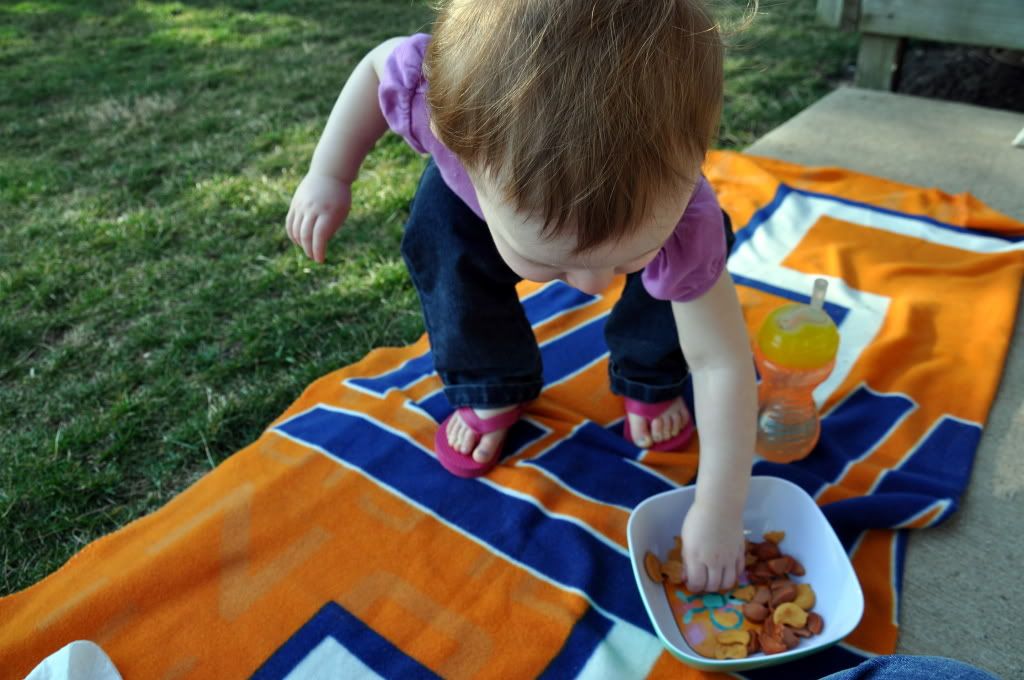 It's hard to reach them sometimes.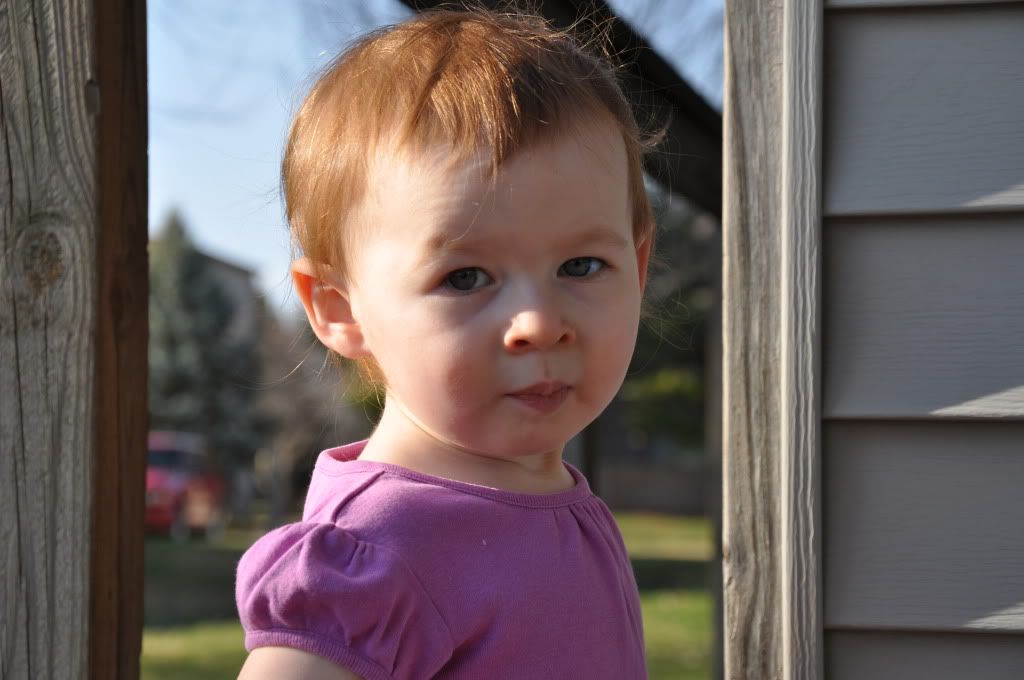 It was so nice to spend some time outdoors together.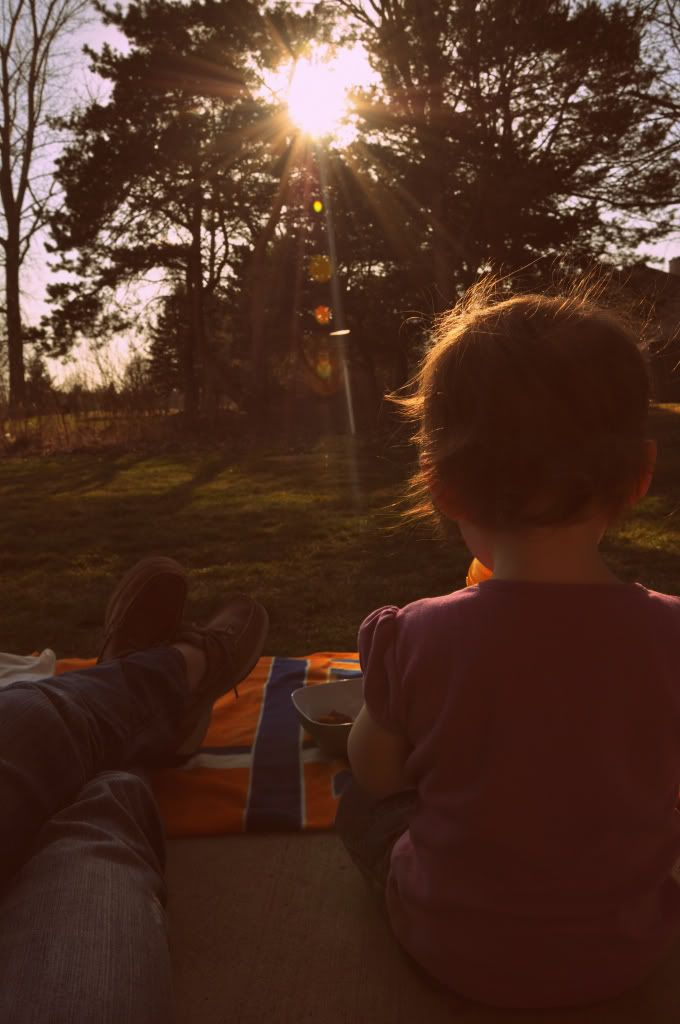 We lingered as long as the sun would let us.
______
Also,
Fran
was sweet enough to make me a matching blog button even though she's swamped with schoolwork. If you had my old one, it should have changed automatically, but if you didn't, you can now grab it on my sidebar!