I'm not much of an outdoorsy girl.
I would rather be curled up on the couch than camping, or typing up a blog post than hiking up a hill.
But this little chick?
Somehow, she gets me out the door almost every day now.



We don't always go far- sometimes it's just the backyard to sit for a spell.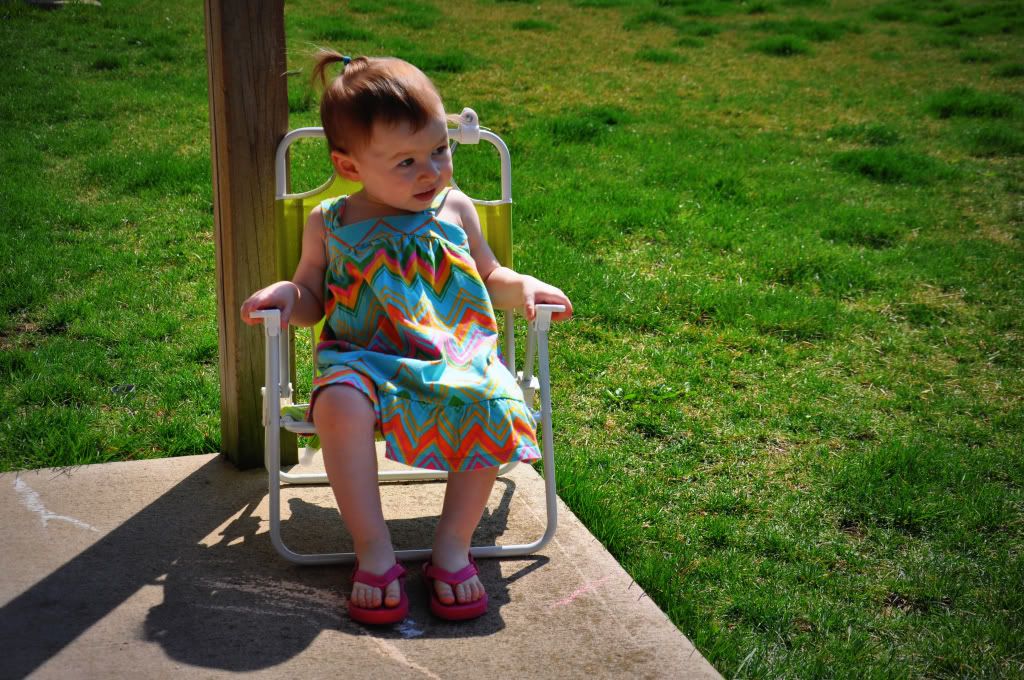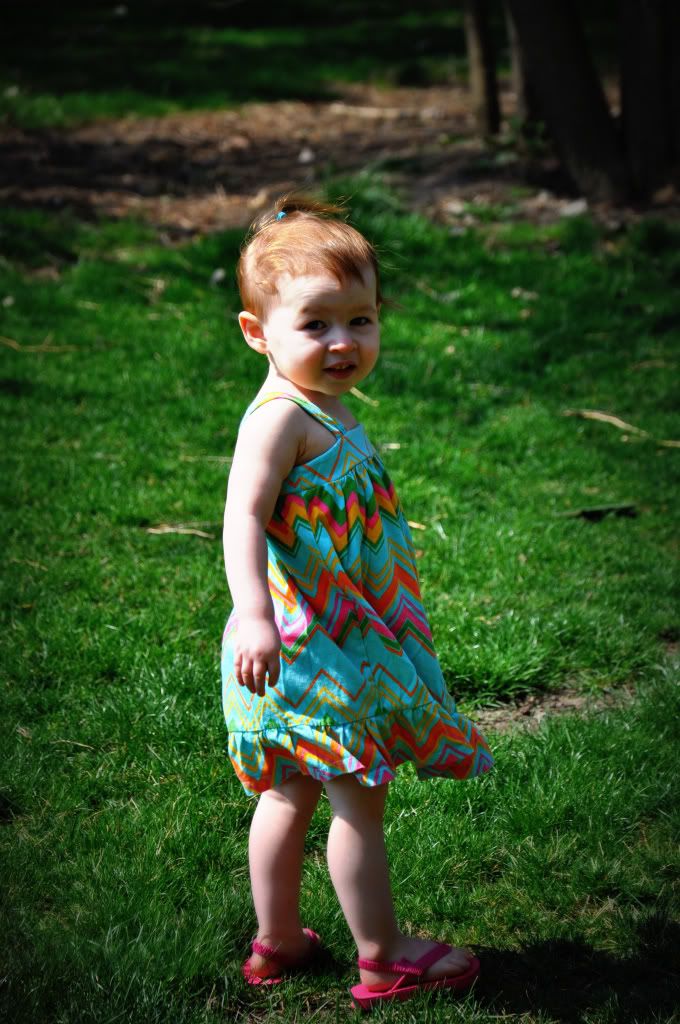 Once in a while, we make the trip to the park. It's a big adventure for us.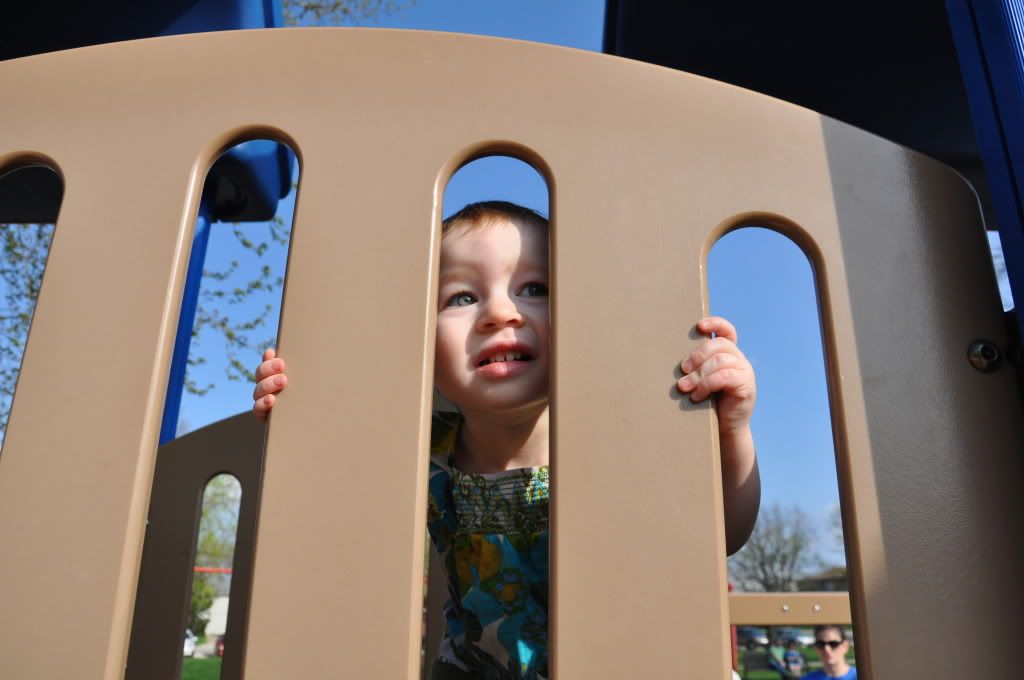 But no matter what direction she tugs my hand to go,
I'm always so glad to be there with her.
She makes everything brighter.