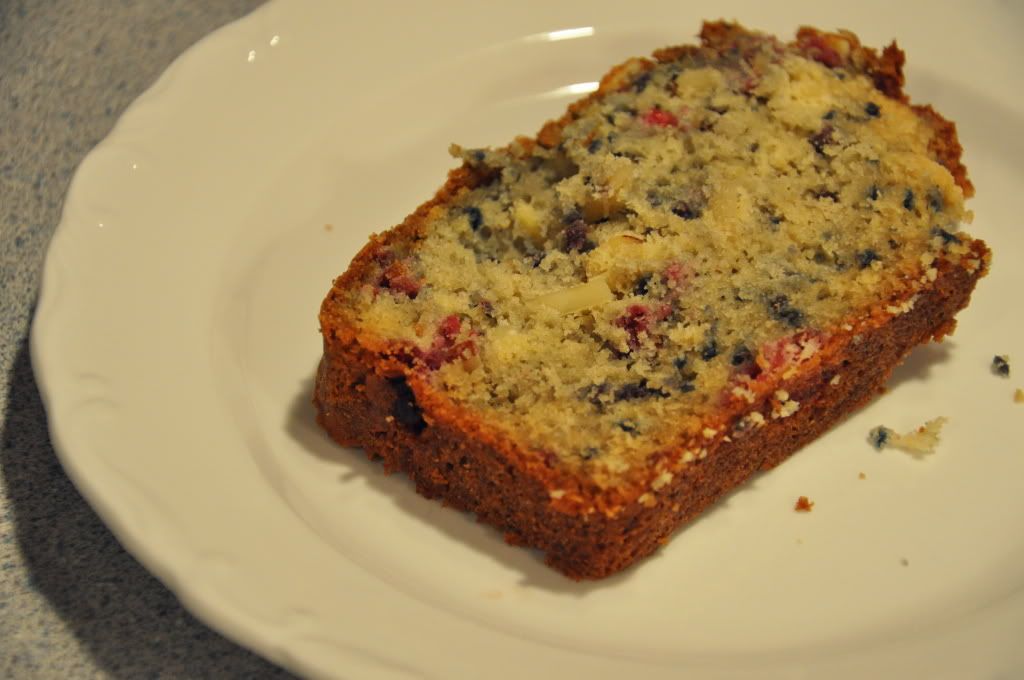 As most of you know by now, I'm a sucker for quick breads. The thought of using yeast is so daunting to me for some reason. Besides, making quick bread for a dessert is easier than just about any dessert you can make (obviously, the
frozen Jello dusted grapes
are an exception to that).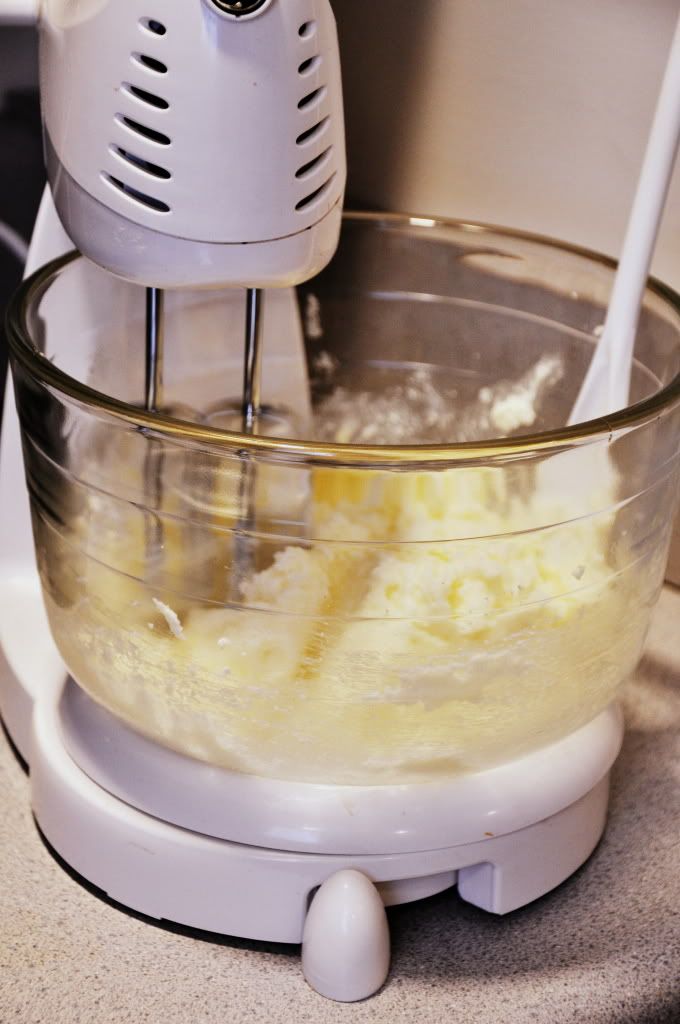 I stumbled across this recipe on Pinterest, and it sounded delicious. I modified a few things (doubled the recipe, used thawed frozen raspberries instead of fresh, etc.) but it still turned out well. And no, that is not a KitchenAid mixer. I think I'm the only blogger who doesn't have one- someday, it will be mine!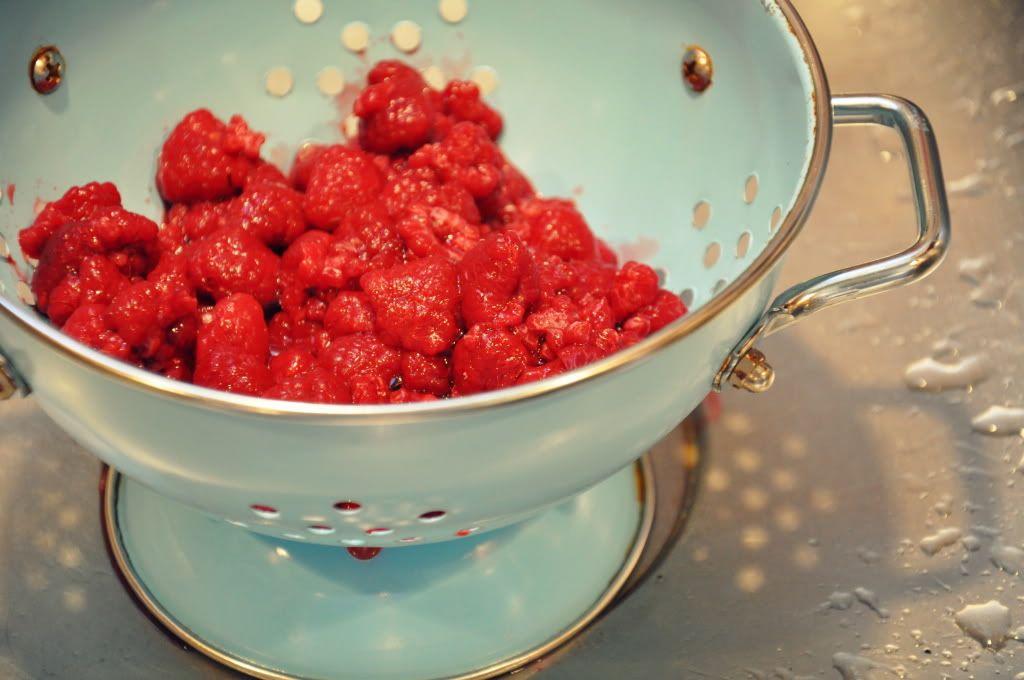 The biggest challenge to this bread? Not eating those delicious raspberries before they make it into the batter.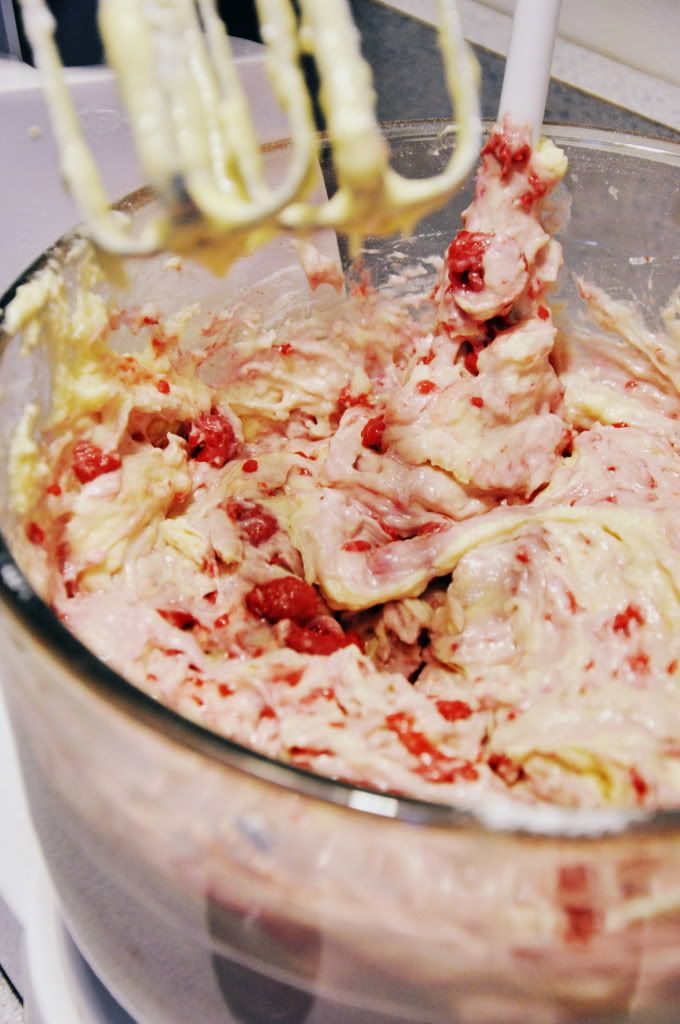 It looks pretty already! The color actually changes into a deep blue/purple once it's baked.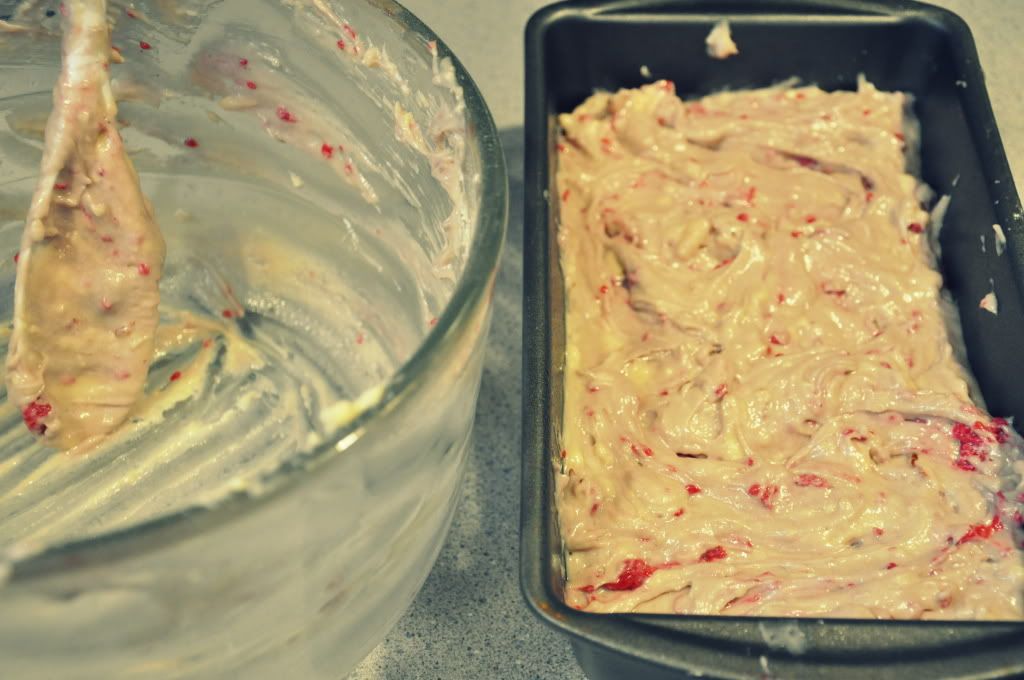 The other challenging part about this bread? The wait for it to bake. It is a bread that, like chili, is definitely best the second or third day. Did I eat it the first night? Absolutely. But I enjoyed it a lot more on the third night.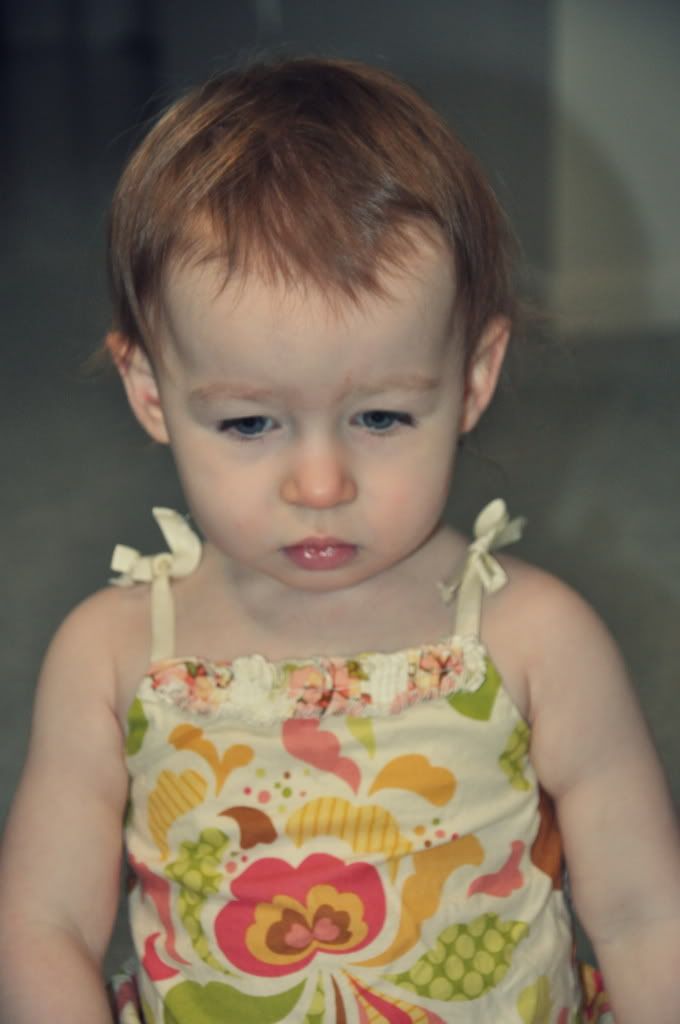 Millie isn't good at waiting either. It makes her sad. We made up for it by sharing a slice for breakfast this morning.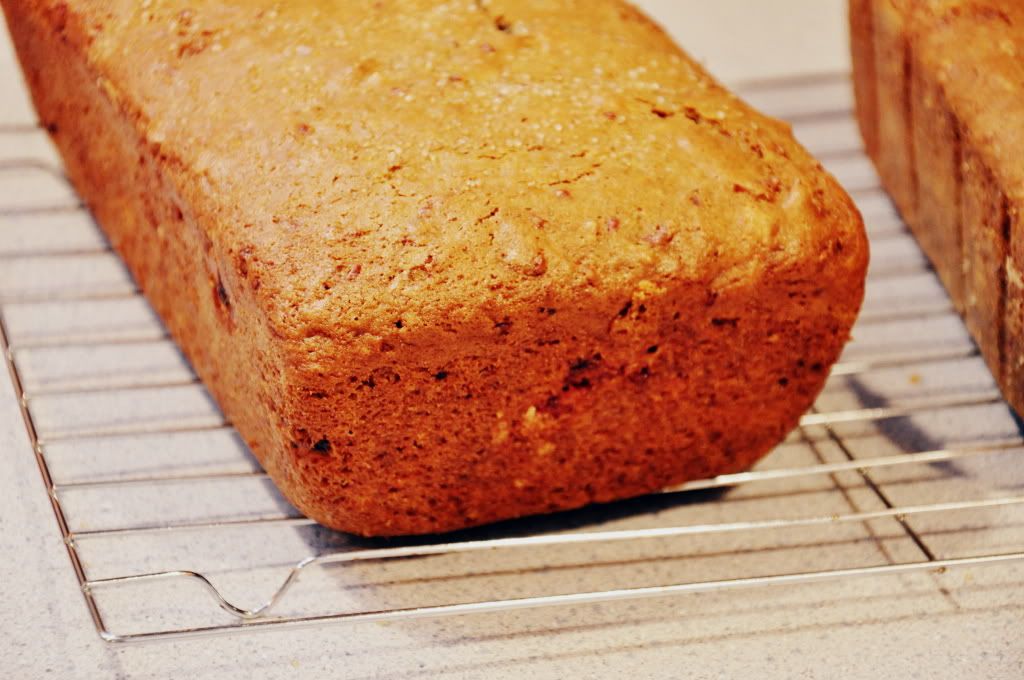 Raspberry Almond Bread
(originally found here, but doubled because no one should ever bake just one loaf of bread)
Ingredients:
4 cups all-purpose flour
1 cup (2 sticks) unsalted butter, softened
1 teaspoon almond extract
2 cups raspberries (I used frozen ones, thawed and drained first.) (can substitute strawberries or blueberries)
2/3 cup slivered almonds (usually the small bags are 1/3- ½ cup- I used one bag slivered almonds and one bag naturally sliced almonds, even though it was a bit more than 2/3 cup)
Directions:
Preheat oven to 325 degrees. Grease two 9 x 5-inch loaf pans.
In a medium bowl, whisk together the flour, baking powder, baking soda and salt. Set aside.
In a large bowl, using an electric mixer, cream the butter, sugar and almond extract until very light and fluffy, about 3 minutes. Beat in the eggs one at a time, beating well after each addition. Gently mix in the flour and sour cream. Fold in the berries and almonds.
Spoon the batter into the prepared pans. Bake in the center of the oven for 55 to 60 minutes, or until a toothpick inserted into the center comes out clean.