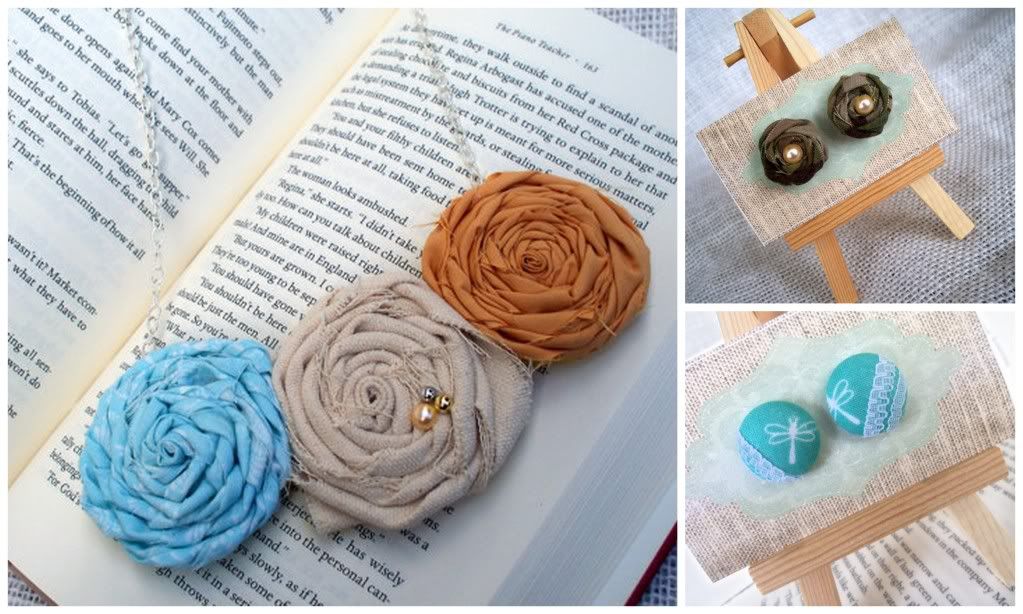 Today's giveaway come to you all the way from the beautiful Hawaiian Islands! Jane is a blogger whose sweet handmade items have really taken off. I especially love the photo frame below. There is something refreshing and fun about her shop, and I know you'll enjoy it!
Here's a little about Taingamala:
"At Taingamala we believe in all things vintage inspired, hints of sparkle, military pride, handmade and items that makes a house into a home. It's the goal of Taingamala to bring handmade jewelry and home decor pieces made with natural materials into your home. A little bit rustic, a little bit vintage and all classic.
Passionate in DIY, cooking, crafting and jewelry making I started a blog while my husband was deployed with the Army. After repeat inquiries from readers if I could make things for their homes I decided to open an etsy shop and offer jewelry and home decor pieces for sale."
You can find Taingamala here:
What you could win: a shop credit!
$15 towards anything your heart desires in the shop. Open to everyone.