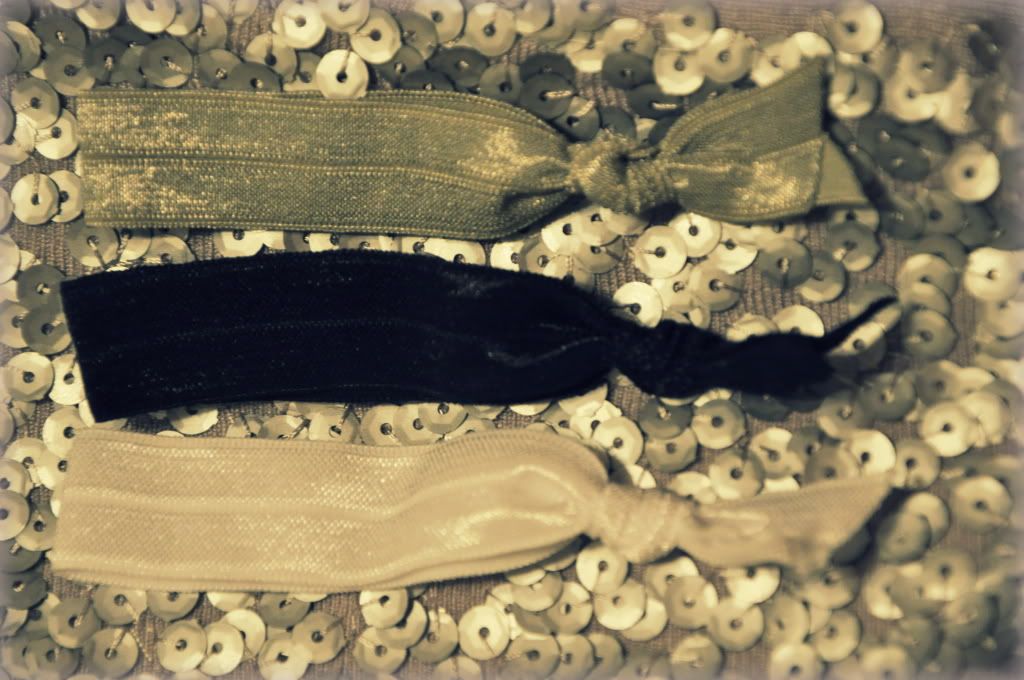 Today, I'm participating in Semper Wifey's
2nd Annual Marine Birthday Bash
!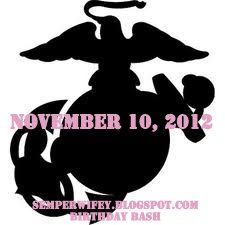 We may be an Army house, but we're all a big family in the end-
and besides, who can pass up a good giveaway?
She has several giveaways running, but make sure you head over now to
enter my giveaway
-
a set of these three beautiful fold over elastic hair ties.
Good luck!
P.S. I want to thank all of you for your notes, prayers, and encouragement right now. I really can't express how much that means to me to know I have so many sweet friends.