"She had long accepted the fact
that happiness is like swallows in
Spring.
It may come and nest under
your eaves or it may not. You cannot
command it.
When you expect to be
happy you are not, when you don't
expect to be happy
there's suddenly
Easter in your soul, though it be
midwinter."
I promised Easter pictures, and I didn't realize I took nearly 200 that day. Luckily for you, I have whittled it down to this handful of my favorites.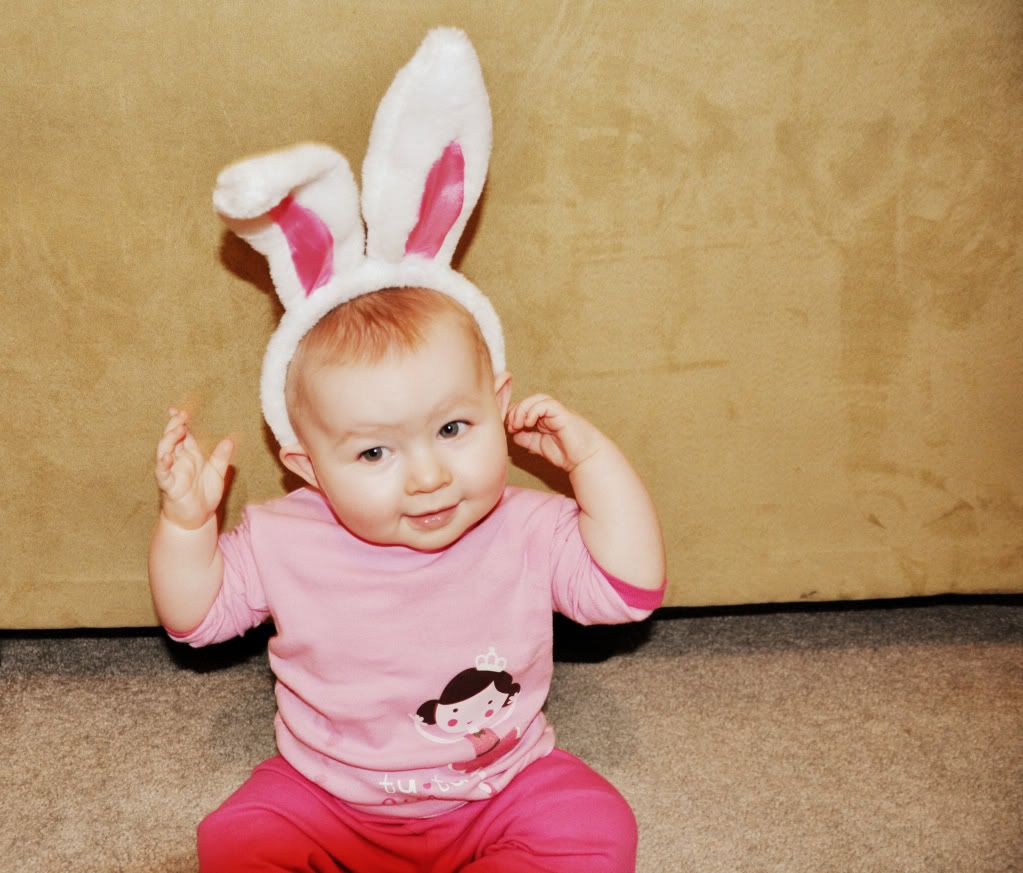 The Easter bunny on Easter morning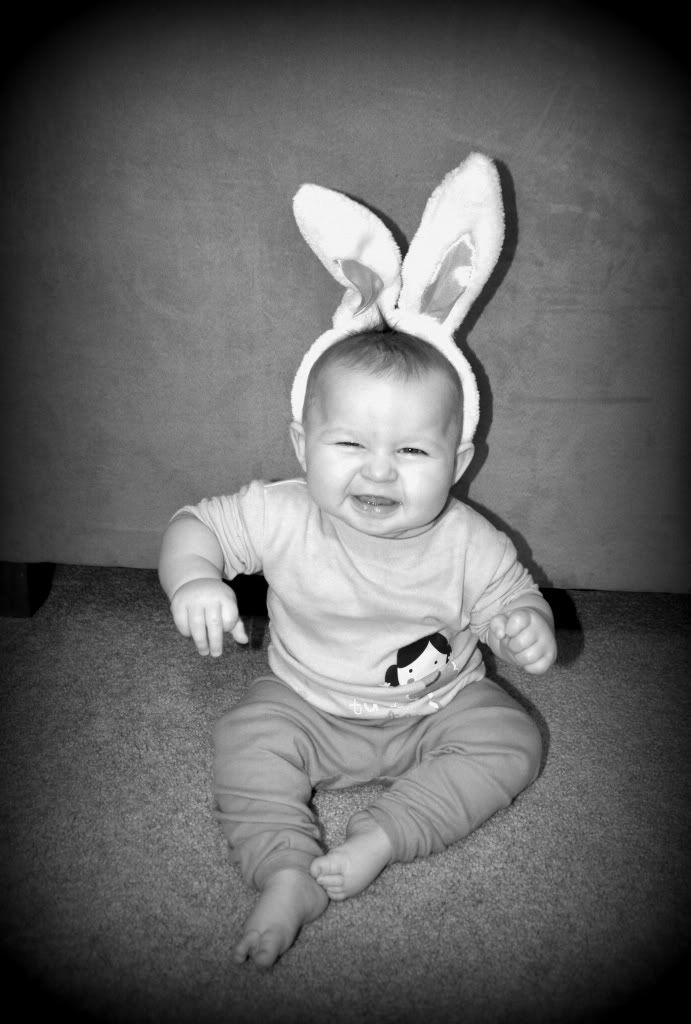 Cheeseball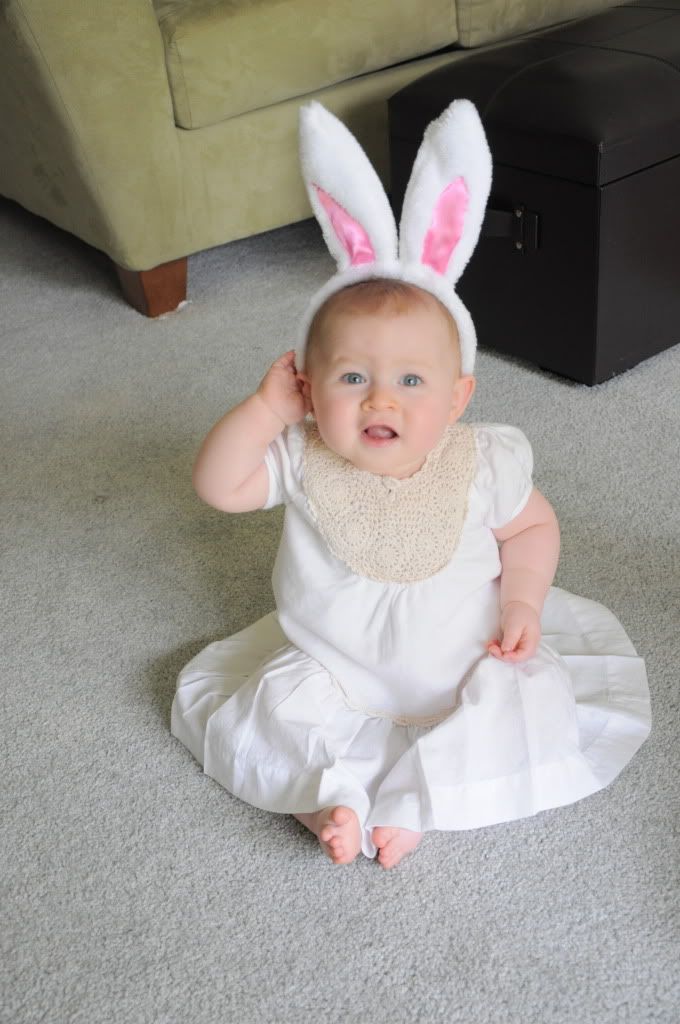 In her Easter dress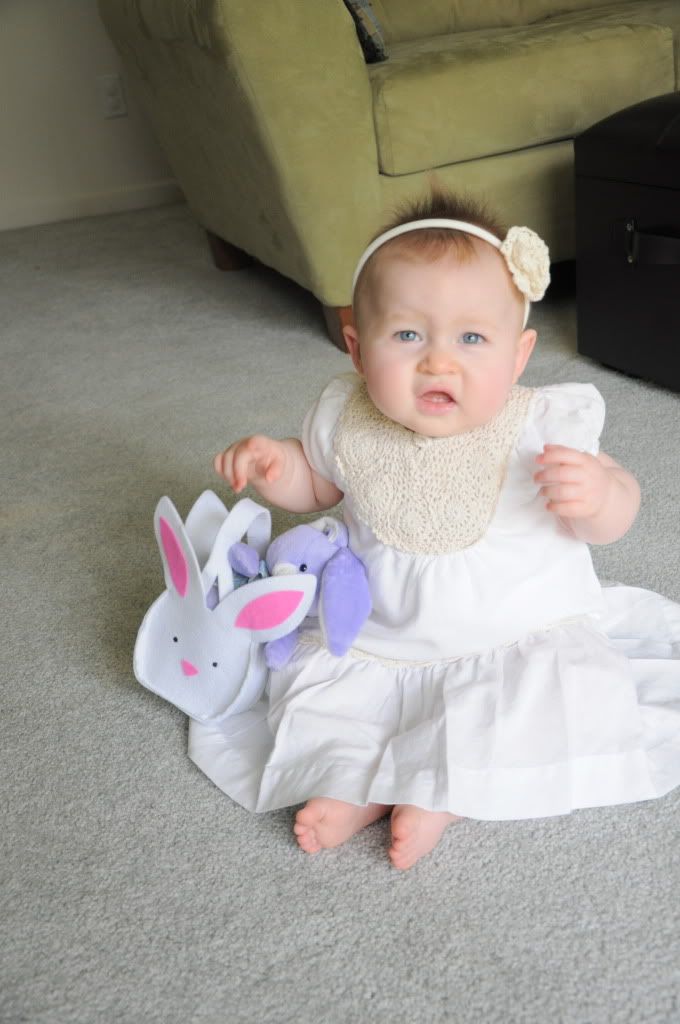 She was not a fan of that headband!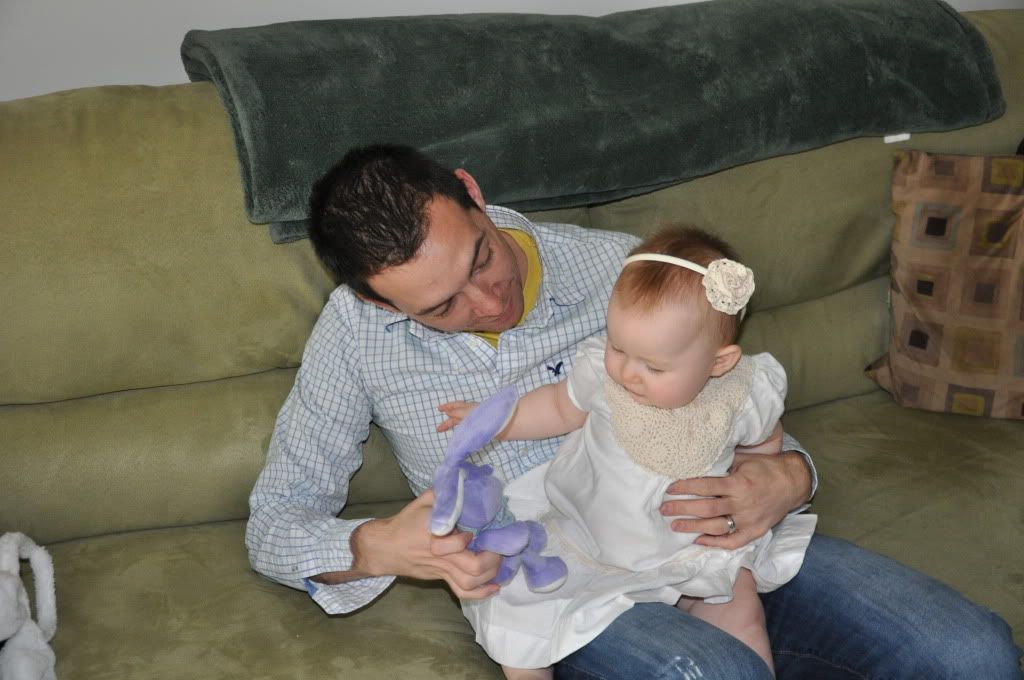 With Daddy
Excited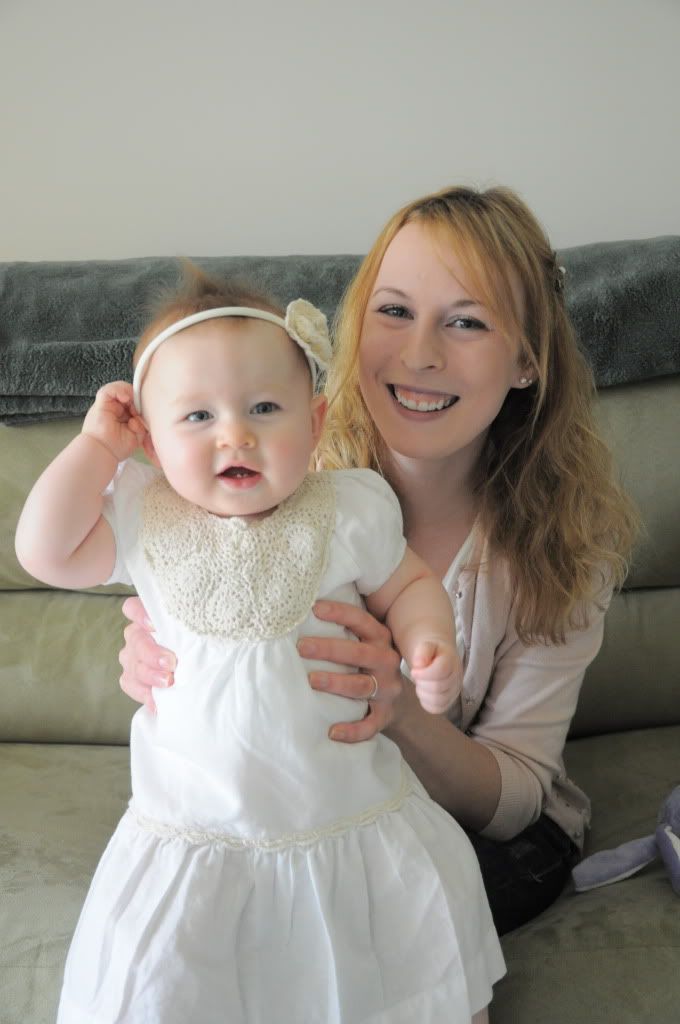 Us girls
Feeling fancy with flowers in our hair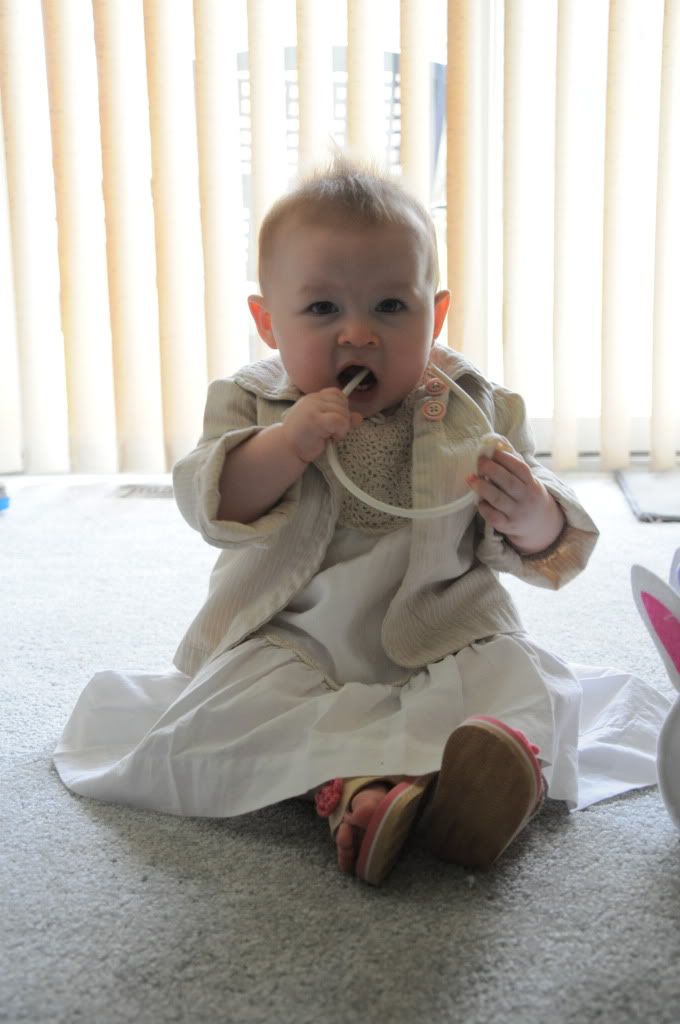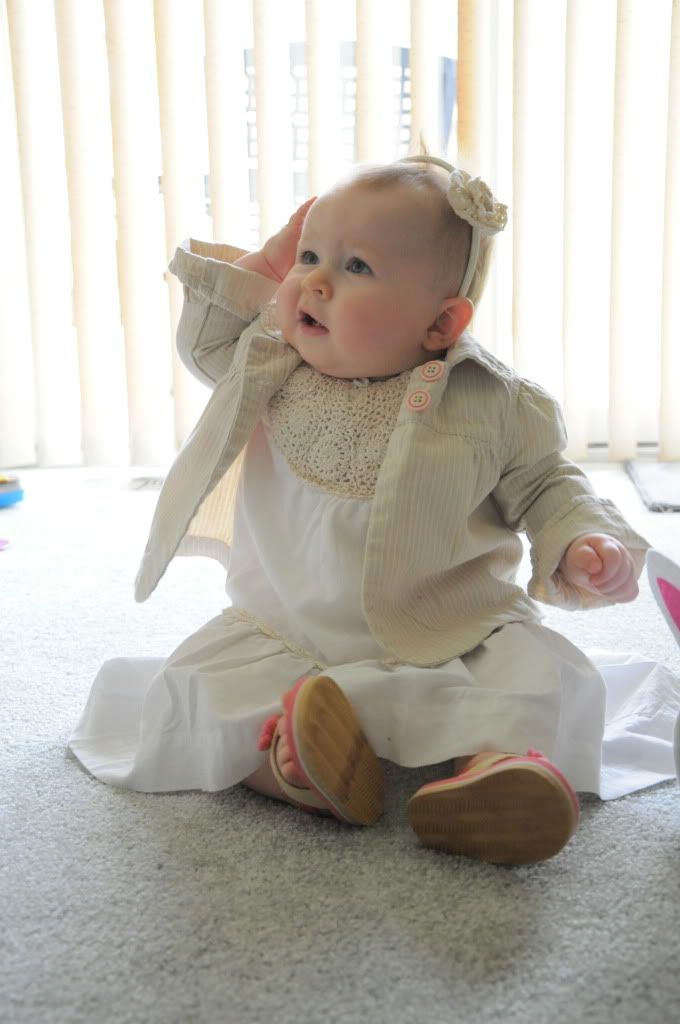 A glamour shot?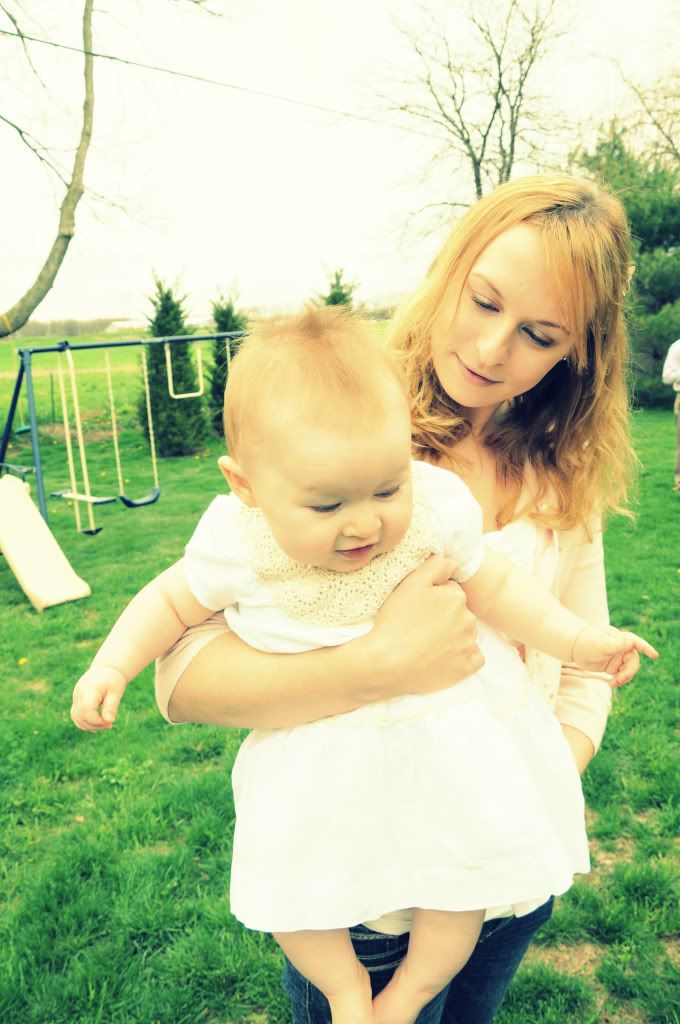 My sweet baby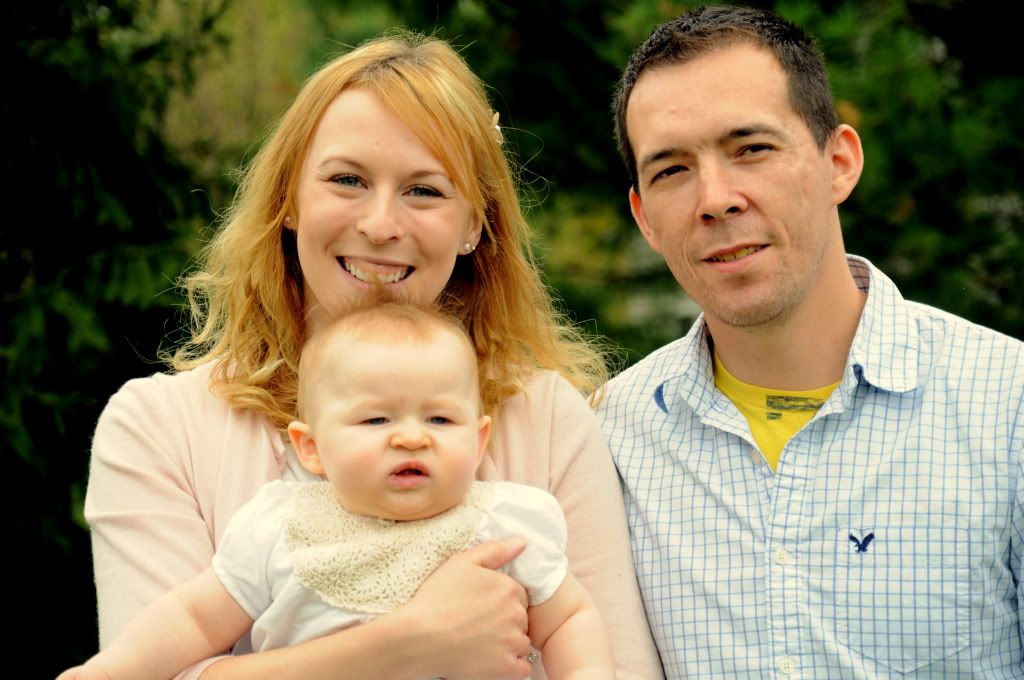 Our family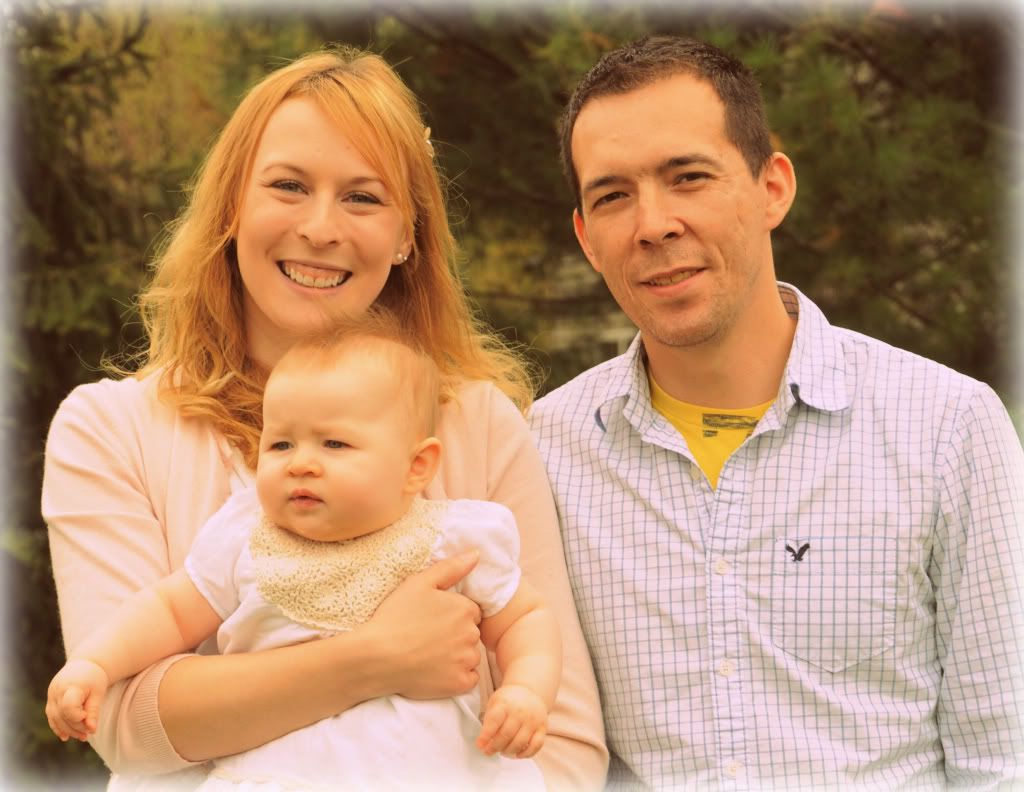 This is probably my favorite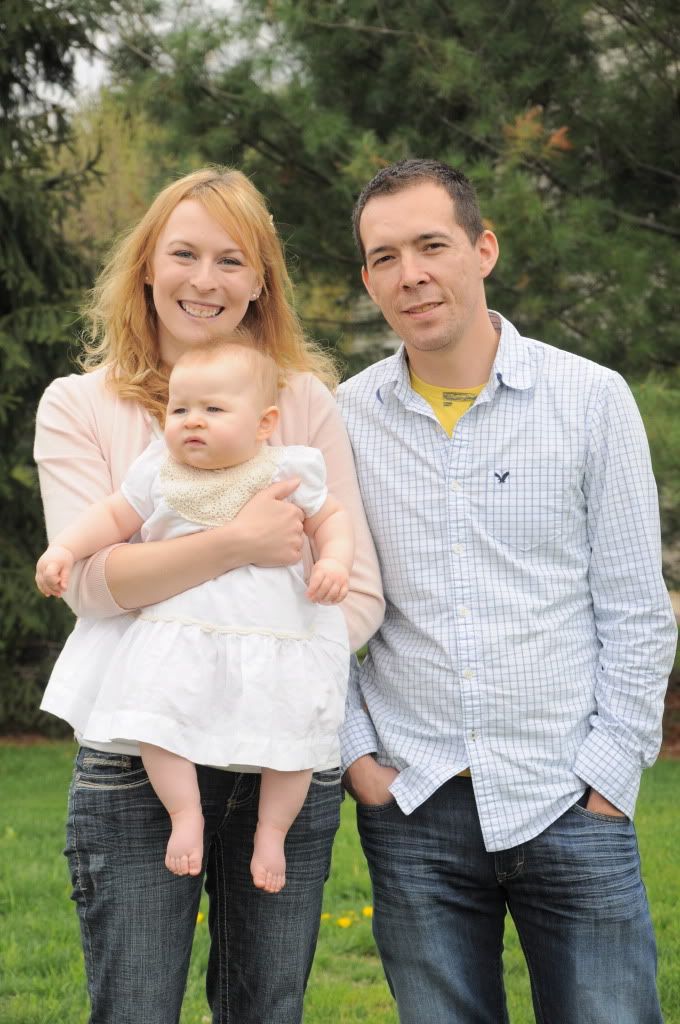 It was much too cold here to wear the pretty white dress I had planned, but I wore in a flower pin in my hair, figuring if I could ever get away with it, it would be on Easter. The best part was getting to see everyone on my side of the family and dressing Millie up in her white linen dress. I can't wait to find a dress for her next year!
P.S. Welcome, new readers! So glad to have you here.